Department of Housing announces steps for Armory transition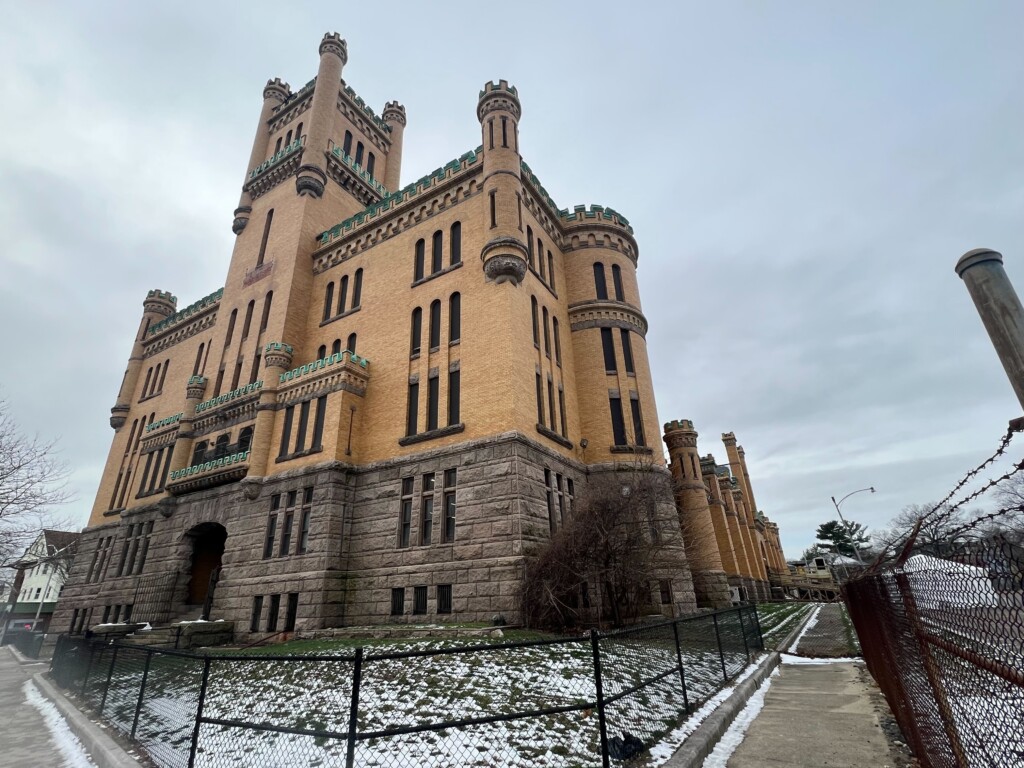 PROVIDENCE, R.I. (WLNE) — The state Department of Housing announced details of the transition strategy in support of the closure of the Cranston Street Armory Warming Station.
The facility, which has been serving as an overnight shelter for almost 150 people, will stop taking new clients on Monday, May 1 and will close operations on May 15.
Grants will be provided to multiple shelters across the state to support new capacity and the extension of seasonal beds, the department said.
Over the course of the transition, expanded capacity will be available at multiple shelters across the state, and is following the same procedure for extended seasonal shelters in Westerly, Pawtucket, Smithfield, and Providence.
A number of warming centers are staying open, including OpenDoors RI's warming center in Pawtucket, Catholic Charities at Emmanuel House in Providence, Community Care Alliance's program in northern Rhode Island, Crossroads Rhode Island's couples shelter on Hartford Avenue in Providence, and WARM's expanded capacity in Westerly.
The department added that it is expanding permanent housing options and investing in rental housing that will provide long-term options for those currently relying on shelter, as well as focusing on eviction prevention.