Department of Justice asks Supreme Court to reinstate death sentence for Boston Marathon bomber Dzhokhar Tsarnaev
Credit to ABC News/Aaron Katersky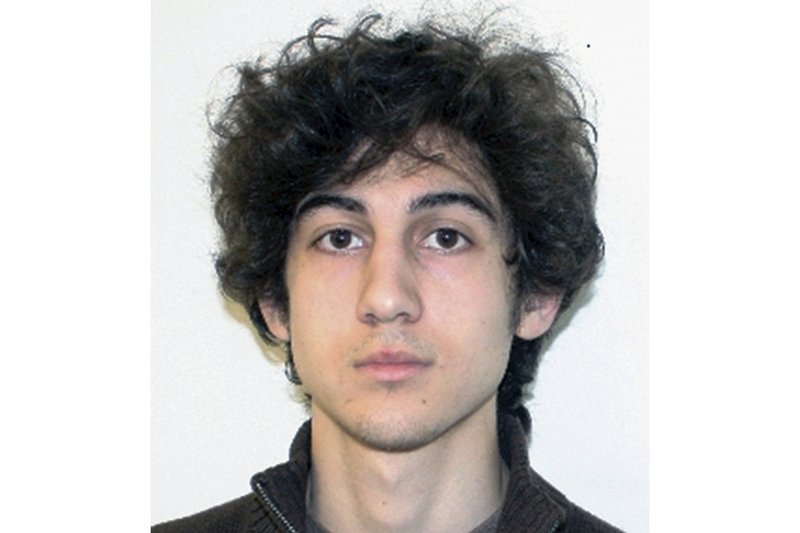 The Justice Department asked the Supreme Court on Tuesday to reinstate the death penalty for Boston Marathon bomber Dzhokhar Tsarnaev.
Tsarnaev was sentenced to death in May 2015 for the April 15, 2013 bombing that killed three.
However, a federal appeals court overturned the death sentencing last summer, ruling the trial judge failed to adequately question prospective jurors about if they had been biased by hearing about the case before the trial started.
The federal appeals court "improperly vacated the capital sentences recommended by the jury in one of the most important terrorism prosecutions in our Nation's history," the Justice Department argued Tuesday.