Department of Labor investigations recover over $28.6M in back wages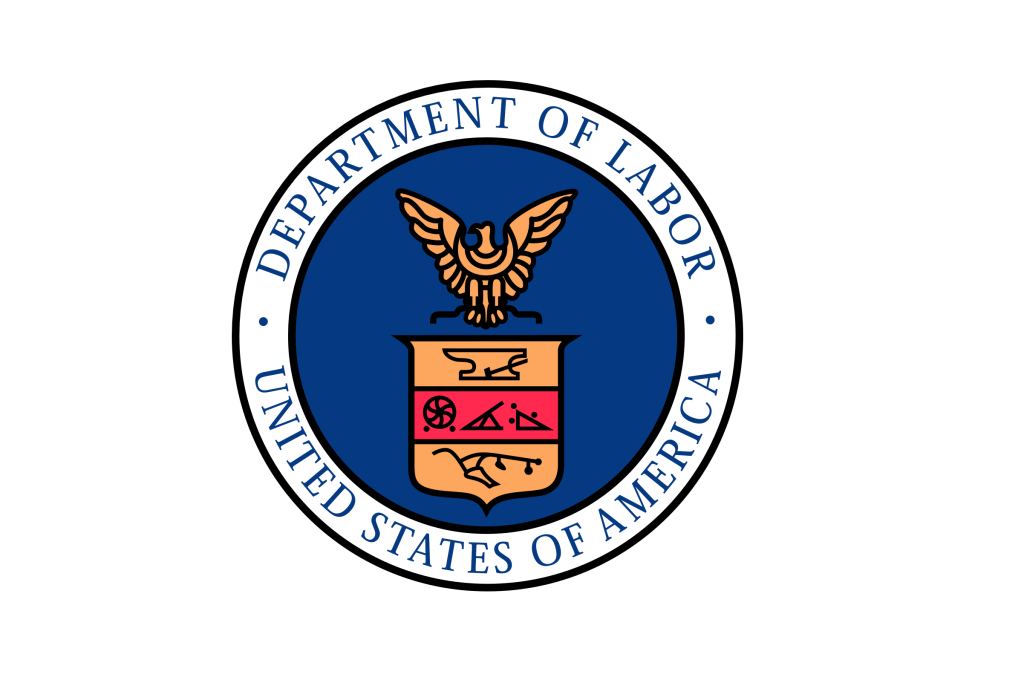 WASHINGSTON, D.C. (WLNE) The Department of Labor announced today that it's Wage and Hour Division has made significant progress in protecting workers' rights.
The Wage and Hour Division launched in 2021 and has since completed over 1,600 investigations.
Violations were found in 80 percent of the division's reviews, said a spokesperson of the Department of Labor. More than $28.6 million in back wages and damages was recovered for nearly 25,000 workers.
The most common violations found in residential care facilities, nursing facilities, and home health providers are failure to pay overtime, federal minimum wages, and the misclassification of employees as independent contractors, the spokesperson said.
"In the U.S., women make up nearly 80 percent of the people employed in healthcare and social assistance, and most are women of color, notably Black women," said Wage and Hour Division Principal Deputy Administrator Jessica Looman.
"These dedicated professionals work long hours to provide compassionate care to people in need," Looman continued. "Yet too many find themselves working for employers who deprive them of their full wages and benefits they've earned for their hard work. We are determined to make sure these workers' rights are respected and protected."