Department of Transportation bridge work to cause weekend delays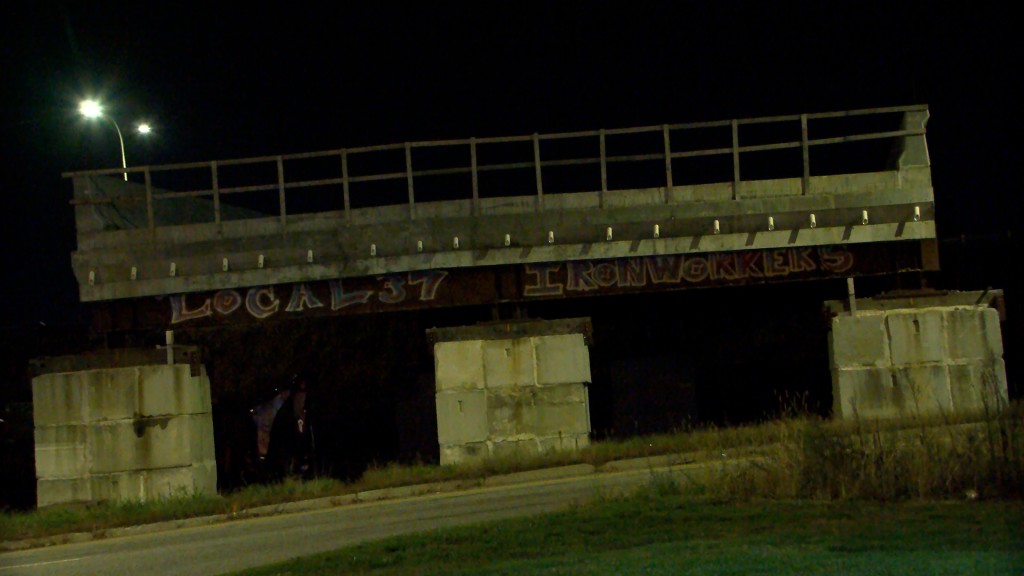 CRANSTON, R.I. (WLNE) — The Rhode Island Department of Transportation said Thursday it will start sliding two bridge decks into place this weekend.
The Department of Transportation said the project will start Friday at the Pontiac Avenue interchange in Cranston.
Charles St. Martin, a spokesperson for DOT, said that because of the bridge work, Pontiac Avenue will be closed for the next two weekends.
The first closure will begin 8 p.m. Friday and the bridge will not re-open until 6 a.m. Monday.
Also this weekend, St. Martin said Interstate 95 south to exits 31B and 31A will be closed.
The second closure will take place Nov. 18 until Nov. 21.
The Department of Transportation is telling drivers to expect delays and consider taking alternative routes. Detour maps are available here.
Also Thursday, St. Martin said the installation of a lane split on Interstate 195 west in East Providence, just before the Washington Bridge, has been postponed because of the heavy rain expected Friday night.
That work has been rescheduled to next week.