Department of Transportation pushes back I-95 exit renumbering for second time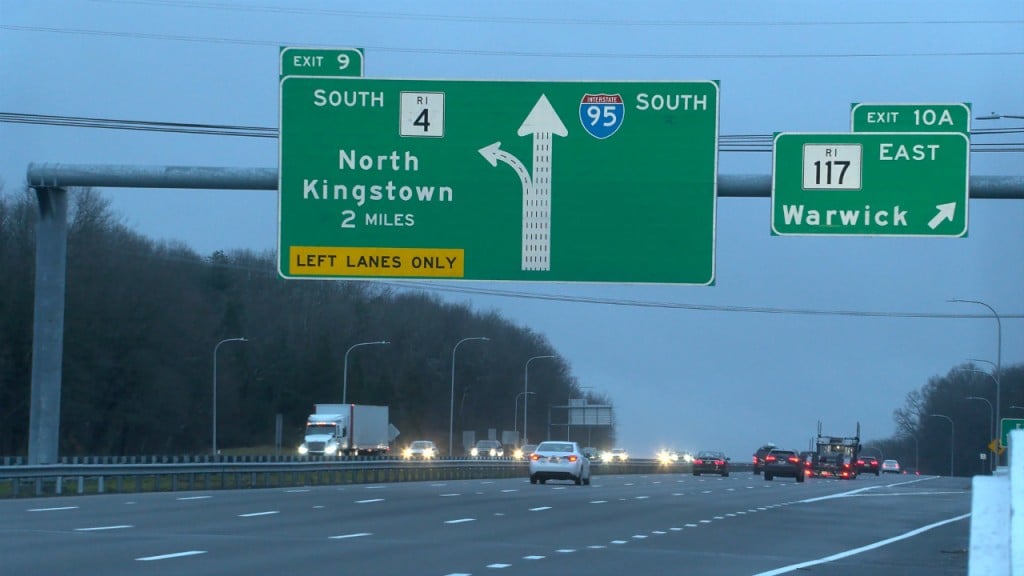 PROVIDENCE, R.I. (WLNE) — The Rhode Island Department of Transportation is pushing back the renumbering of Interstate 95 exits once again.
A spokesperson for the Department of Transportation told ABC6 News Friday that they are now expecting the project to kick off "in the next few weeks."
The department cited delays in materials because of supply chain issues as reason for the holdup.
The project was initially slated to start on July 31, but was pushed back to Aug. 8.