Department of Transportation shifts split on 6/10 connector in Providence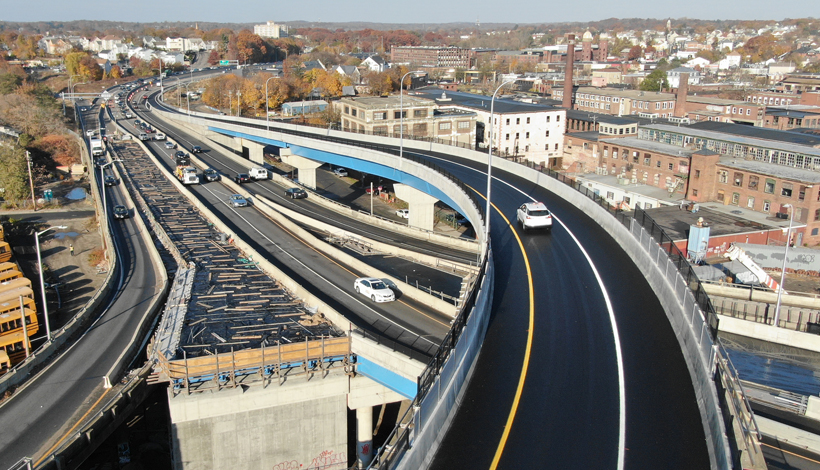 PROVIDENCE, R.I. (WLNE) — Drivers will notice changes to the Route 6/10 connecter in Providence on Friday. Here's what to expect.
The Rhode Island Department of Transportation said the 6/10 southbound split has been shifted 500 feet north of its previous location.
Now, drivers will have to merge onto either route sooner.
With that change, a new permanent exit to get on Route 6 west has opened up, which connects to a new bridge over Troy Street.
The changes are part of the $410 million Route 6/10 Interchange Project.