Department of Transportation breaks ground on East Bay Bike Path bridges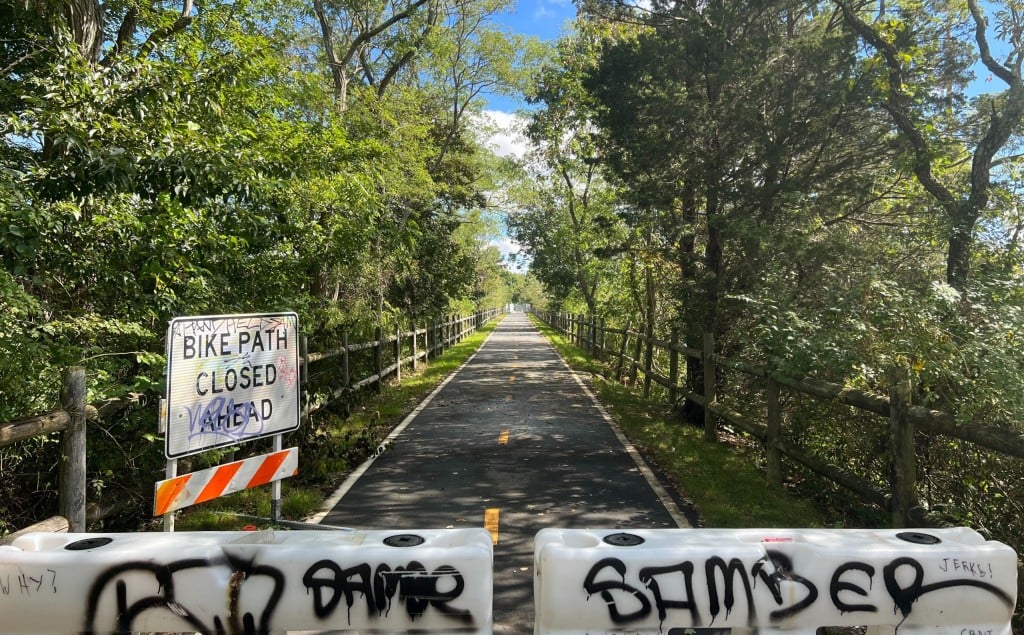 BARRINGTON, R.I. (WLNE) — The Rhode Island Department of Transportation will break ground Monday for construction on the East Bay Bike Path bridges.
Gov. Dan McKee will also attend the groundbreaking at Police Cove Park in Barrington.
The project will replace both bridges that pass over the Barrington and Palmer Rivers, which date back to the 1880s.
Both bridges were closed in late 2019 because of deteriorating conditions.
"After the old bicycle bridges were forced to close due to safety concerns in the fall of 2019, bike path users have had to detour a hundred yards to Route 114, negotiate two busy intersections, and cross the river beside car traffic," according to a release.
Recently, Sens. Jack Reed and Sheldon Whitehouse secured $14 million in federal funding to help with the bridge replacement.
"This not just a entertaining trail, this connects communities, it provides people recreation, it provides all sorts of benefits" Reed said at the groundbreaking.
The new construction on the new bridges are expected to begin as early as spring, and the whole project is set to be completed by the end of 2025.