Department of Transportation to open new bridge for I-95 North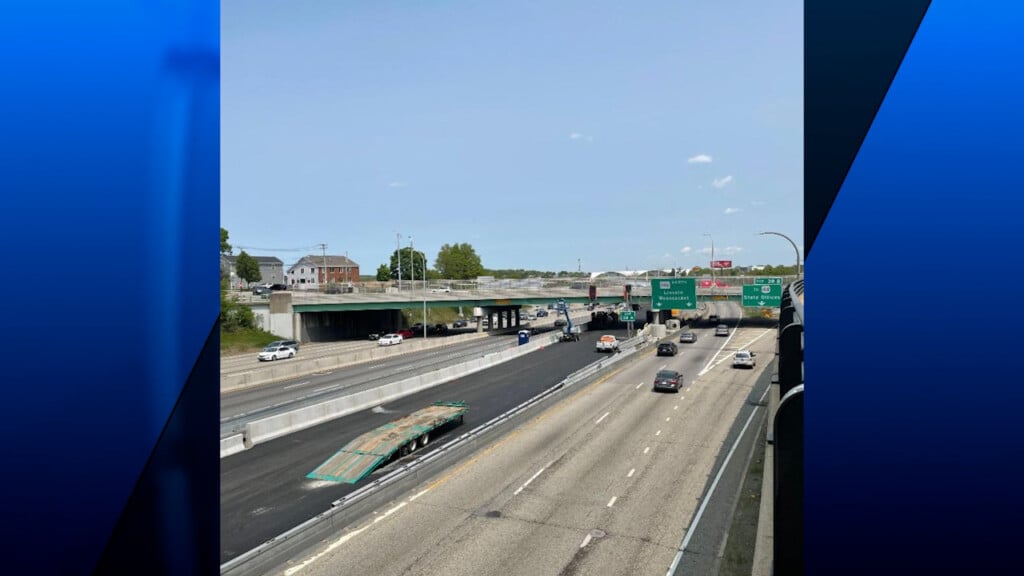 PROVIDENCE, R.I. (WLNE) — The Rhode Island Department of Transportation will make changes to the off-ramp at Exit 38A in Providence starting Friday.
The changes are part of the opening of a new bridge as part of the $265 million Interstate 95 North Viaduct project.
The opening of the bridge will begin at 9 p.m. and requires shifting traffic to the left of the current lanes to Route 146 as well as a lane reduction, the department said.
Drivers should expect congestion, and can avoid the construction by taking either the Charles Street, Branch Avenue or North Main Street on-ramps.
The department hopes to open both lanes of the new bridge by 5 a.m. on Monday.
After the weekend traffic change, RIDOT will demolish the old ramp bridge and will build lanes as part of a new collector-distributor road being constructed alongside I-95 north, they said.
The new roadway is currently set to be open before the end of the year.