Department of Transportation to open new exit on 6/10 connector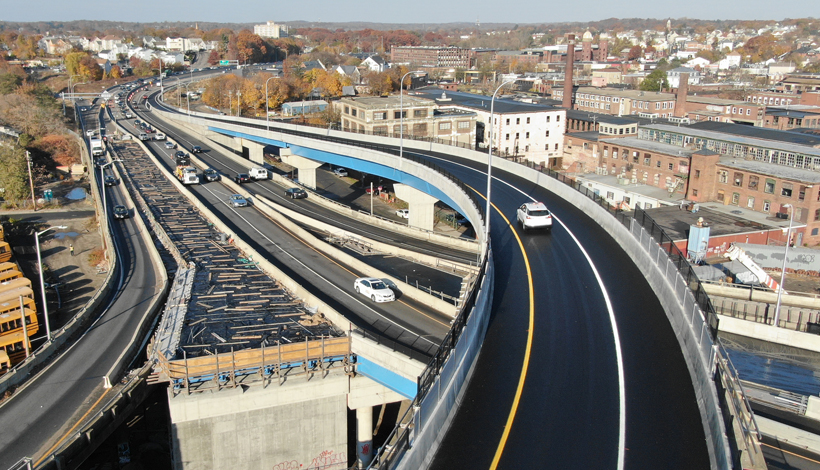 PROVIDENCE, R.I. (WLNE) — The Rhode Island Department of Transportation is making changes to the 6/10 connector.
By Friday morning, RIDOT hopes to shift the 6/10 southbound split in Providence. Drivers will have to merge onto either route sooner.
The department will be opening a new permanent exit to get onto Route 6 west, connecting to a new bridge over Troy Street.