Department of Youth Services Investigation Findings Released
Auditor Bump's 16 page document revealed dangerous flaws in the Department of Youth Services.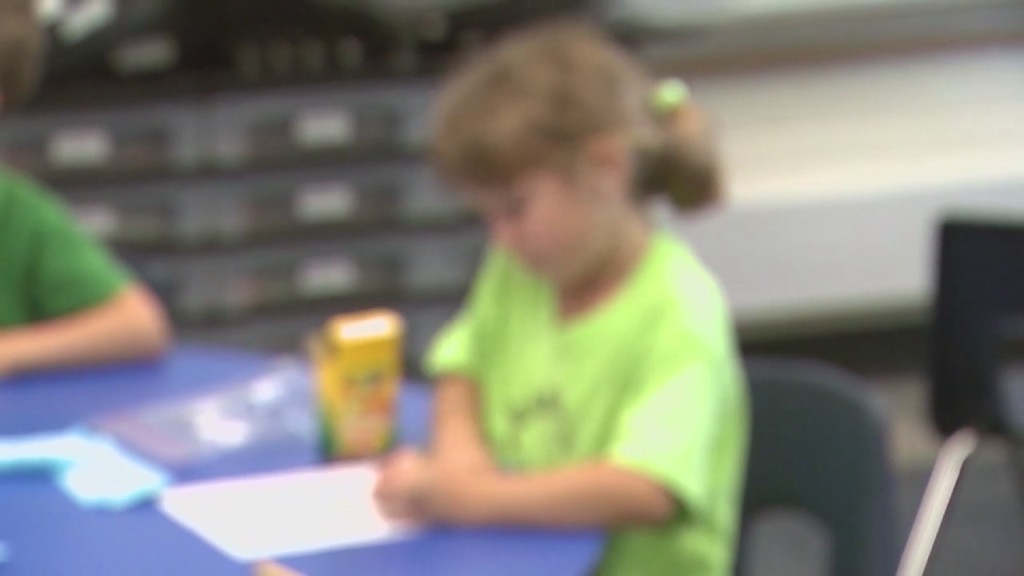 BOSTON, MA (WLNE) –
In a stunning sixteen page review of the Department of Youth Services, Massachusetts Auditor Suzanne Bump unveiled alarming practices and allegations.
The review of the Department of Youth Services was conducted July 1, 2017 through June 30, 2019. Findings were released March 14, 2022.
Within the audit period, 27 reports were filed under the 51-B form of alleged neglect/abuse in D.Y.S. care or custody. These cases include 11 reports of physical abuse, 8 reports of inappropriate physical restraint, and four cases of sexual abuse. Additionally, 34 incidents of neglect were reported.
Yet workers were not terminated in all cases. According to a response statement listed in the report, D.Y.S. reported termination was at "the purview of the contracted provider."
In addition, the report found workers who were no longer employed by the Department of Youth Services could still access sensitive case information within their J.J.E.M.S. system for years after termination. The longest case was found to still have access granted six years after the employee had been terminated.
The audit also focused on if workers were overloaded-revealing some caseworkers were assigned more youth than the maximum of 15 cases per person. One of the workers reported managing 30 cases at once, yet D.Y.S. rejected that finding in the report. According to their records, D.Y.S. case workers currently have an average caseload of 8 youth, and during the audit period the average caseload was closer to 5-7 workers with short periods of case reassignments during periods in which other employees were taking vacation.
Bump did praise the department for their cooperation, and urged the Department to take action. "It is important that the issues identified in our audit are addressed swiftly by D.Y.S. because of the direct consequences on a young person's life."
ABC6 News did reach out to Acting Commissioner Cecely Reardon, named in the report. While Reardon did not give direct comment, a closing statement in the report said: "D.Y.S. is committed to ensuring the safety of the youth in its care and custody."