DePetro and Attorney respond to the latest controversy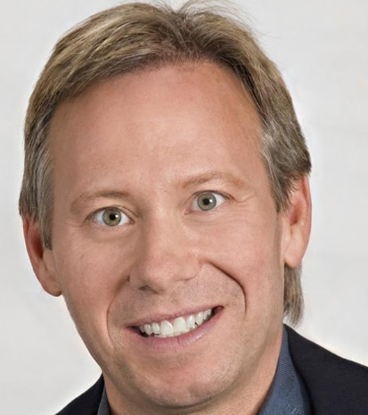 By News Staff
Twitter: @ABC6
The following statement was posted on DePetro's website:
Statement by Attorney Tim Dodd on Behalf of John DePetro
"John DePetro has been a frequent critic of certain union positions and tactics. John has been a vocal critic of Governor Chafee and he has questioned many of the Governor's policy decisions and the proprieties of this administration, including his past refusal to call a Christmas tree a Christmas tree.
It is no surprise that certain union activist, now joined by the Governor, simply want a critic with a microphone and an audience to be silenced.
Mr. DePetro has been threatened with physical violence. This has no place in a civilized society. Have we heard from Governor Chafee or the offended progressive that it is wrong to threaten an individual with physical harm based upon language used or thoughts expressed? Or course not.
The Governor is joining forces with those attempting to suppress the free speech of a radio talk show.
Suppression of political thought is zealously exercised by many governments and regimes around the globe. Attempts to suppress the free expression of speech thoughts and ideas, is antithetical to the United States Constitution, the Bill of rights and the vibrant history of this country and the State of Rhode Island to freely debate and discuss the political and social issues of the day."
©WLNE-TV / ABC6