Dept. of Administration to offer federally funded WorkShare program to Executive Branch employees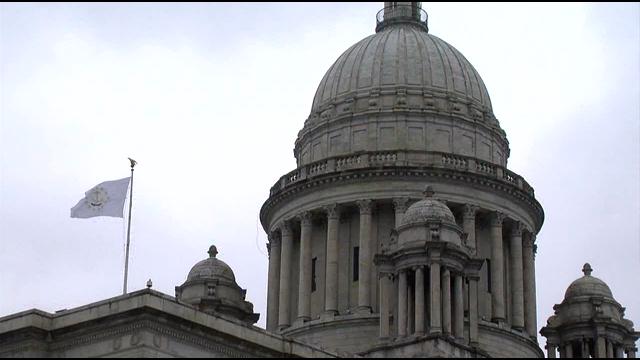 PROVIDENCE, R.I. (WLNE) – To allow the state of R.I. to save after the devastating financial impact of COVID-19, eligible union and non-union Executive Branch employees will be given the opportunity to participate in the Department of Labor and Training's WorkShare program.
"This is a creative solution that other government entities are using to help blunt the devastating financial impact of COVID-19," said Director of Administration Brett P. Smiley. "While we hope Congress passes an additional stimulus package, we need to be proactive now and prepare for a worst-case scenario. Layoffs and furloughs are the last measures we want to implement. However, if we can maximize participation in this program while maintaining business operations, it will mitigate COVID-19's long-term impact on programs and services for Rhode Islanders."
Analytics display that if 25 percent of eligible participants in Executive Branch agencies, under the administration partake in the program, the state would save about $4.7 million.
The Department of Administration has offered to expand participation eligibility to General Officers, higher education institutions and other branches of government.
Employees who partake in this program would be allowed to work 60 percent of their regular weekly hours (three business days) beginning Sunday, June 14, 2020 to Saturday, September 5, 2020.
The program works through the advantage of the federal CARES Act funding.
Participants would received WorkShare benefits, including the $600 weekly unemployment benefit provided through the federal government to make up for their reduced wages – 40 percent (two business days).
Employees who are ineligible include 24/7 operations, direct care workers, first responders and workers critical to the COVID-19 effort.
"I want to thank the unions and the state Department of Labor and Training for their support and assistance in making this program a possibility for our employees," Director Smiley said. "It will not take all painful decisions off the table, but every step we can take to help decrease the deficit will make a difference."