Dept. of health on cause of spring lake beach outbreak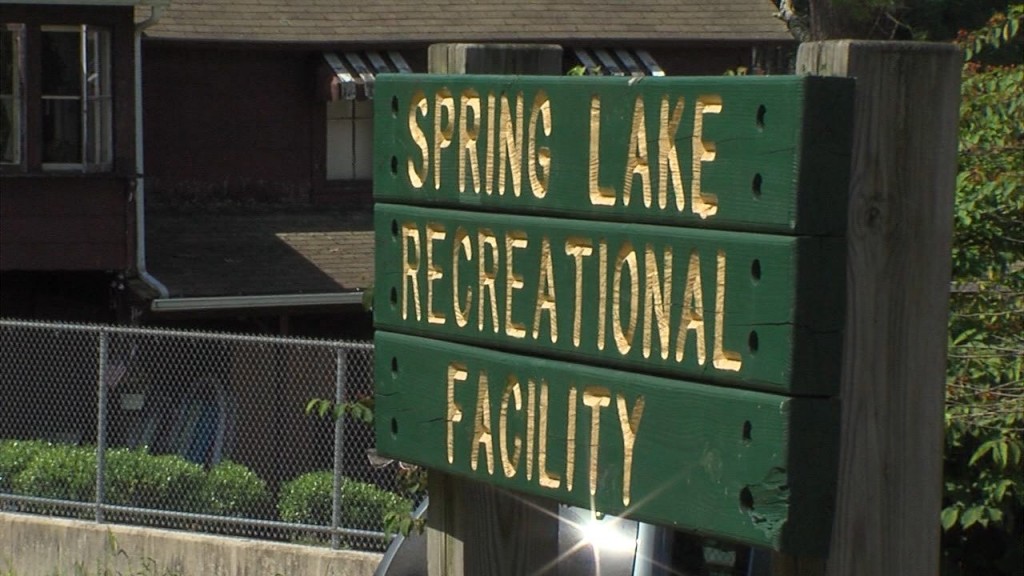 By: Robert Bumsted
Twitter: @rBumstedABC6
State health officials are calling it the worst outbreak of its kind in at least two decades – 92 people have fallen ill after swimming at Burrillville's Spring Lake.
State health officials announced test results on Tuesday showing the illnesses were caused by the "shigella" bacteria – highly contagious bacteria found in fecal material.
The latest water quality tests have come up negative for the bacteria, and Spring Lake Beach will re–open on Wednesday.
Officials have not determined who or what may have spread the bacteria into the water, but say even one infected person swimming in the water and having an "accident" could cause an outbreak of this scale.
State Director of Health Michael Fine recommended parents not allow young children to swim in lakes without wearing a diaper under their bathing suit.
As of Tuesday afternoon, the Department of Heath says 16 children remain in the hospital. None of the illnesses, which included vomiting, cramps and diarrhea, were life–threatening.
Officials say nearly all the patients affected swam in Spring Lake on July 4th, but new cases may develop in the coming days.
© WLNE-TV