Dermatology center to pay $152,000 after billing allegation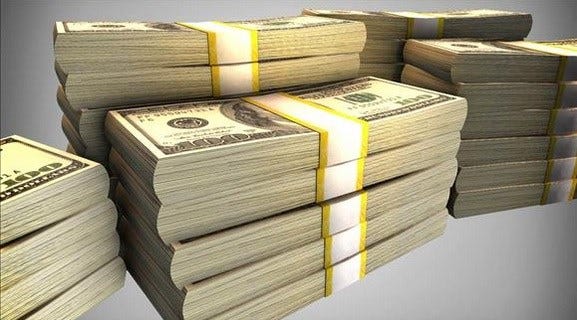 By The Associated Press
news@abc6.com
PROVIDENCE, R.I. (AP) _ A Rhode Island dermatology center has agreed to pay $152,000 to resolve civil allegations that they violated the federal False Claims Act by billing Medicare for some patient services and procedures performed at rates higher than warranted.
Federal investigators said Rhode Island Dermatology and Cosmetic Center of Lincoln billed Medicare for surgical closure procedures at a higher rate than was supported by certain patients' condition or the circumstances of the closure.
Investigators say those procedures should properly have been classified at a lower billing rate for less complex procedures.
Rhode Island Dermatology provides dermatology, plastic surgery, and cosmetic surgery services.
United States Attorney Peter Neronha said the matter was settled before litigation, without an admission of liability or wrongdoing.
(c) The Associated Press / WLNE-TV 2015