Design school, technicians sign a deal, ending 3-day strike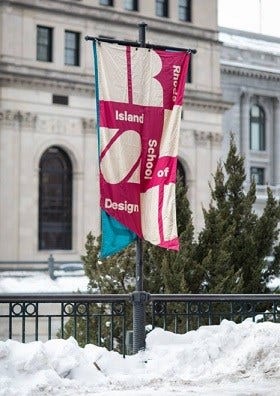 By The Associated Press
PROVIDENCE, R.I. (AP) _ The prestigious Rhode Island School of Design has agreed to a new contract with its technicians, ending a three-day strike by the technical staff.
The school announced Monday that its Technical Association said it had ratified the three-year contract, which had been presented to them in October.
The technicians wanted assurances that their pensions wouldn't be cut. RISD says the school's president and union leaders signed a memorandum of understanding on Monday reiterating that RISD has no intention of reducing pension benefits for the technicians or any eligible staff.
The Providence Journal reports that hundreds of students rallied in support of the staff.
The 44 technicians have returned to work and reopened the workshops that were closed during the strike.
© The Associated Press / WLNE-TV 2015