Details emerging in RISP assessment of Cranston PD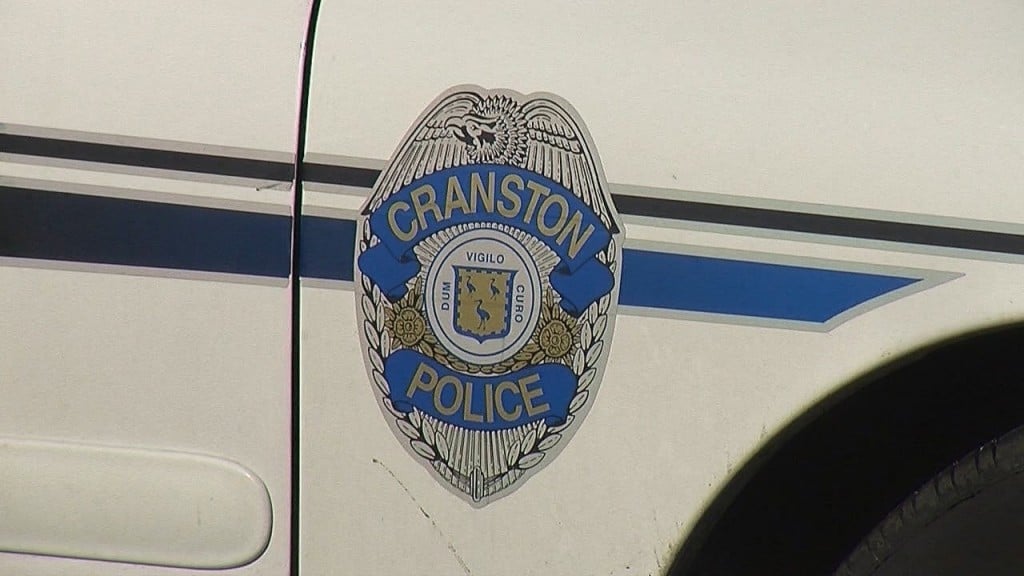 By News Staff
Reporting by Samantha Lavien
slavien@abc6.com
A year and a half after the so-called "ticket-gate" scandal in Cranston, details have emerged about the State Police investigation in the misconduct.
A letter written by the State Police Col. to Mayor Alan Fung summarizing the investigation was made public on Monday. It paints Fung and the Police Department in a negative light.
The City Council addressed that letter at a lengthy city council meeting. Many councilors saying there are more questions than answers.
"It's very damaging. It makes the city of Cranston look bad. It makes the mayor look bad. I hope he has an explanation for this that is believable," said City Council President, John Lanni.
The investigation comes in the wake of the 2013 parking ticket scandal where more than 100 tickets were issued in the wards of two city councilors who voted against a new police contract.
The letter states that the investigation found that there was "a consistent theme pointing to a lack of leadership and mistrust within the highest levels of the department." It going on to say that complaints were also recorded about political interference and influence from the mayor and his staff.
Mayor Fung addressed the council and the large crowd at the meeting briefly Monday night.
"I realize that my administration and I can do better and we will do better in this area. Looking back at the events that are contained in this report, of course there are decisions that I want to change. But needless to say, hindsight is always 20/20," said Fung.
The mayor said he's waiting to release the full report to the public until he gets guidance from the Attorney General because it contains personnel information.
Councilors are saying they're desperate for answers.
"We need to find out if Mayor Fung had any secret meetings with Captain Antonucci to reinstate him as captain, as the letter alleges. The letter talks about mismanagement and political interference with the Cranston Police Department. We need to be more exact as to what that means. We need more direct answers," said City Councilor, Paul Archetto.
There is an executive session meeting planned for Wednesday night between the council and the mayor. It is speculated that the full report will be released to councilors at that time.

© WLNE-TV 2015