Developer for Tidewater Landing says it has secured remaining private funding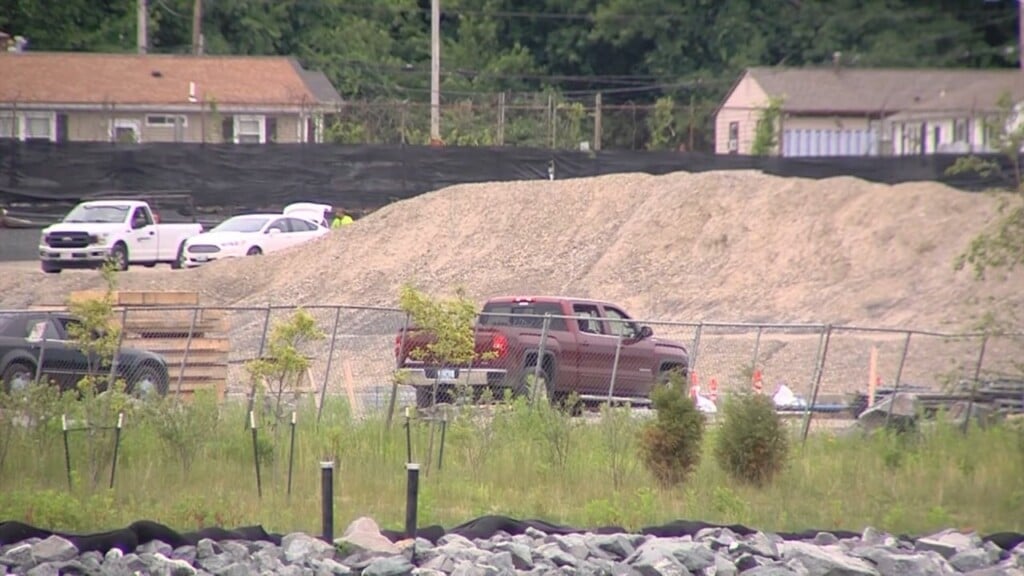 PAWTUCKET, R.I. (WLNE) — The developer for the the Tidewater Landing project in Pawtucket announced Tuesday they have secured the necessary public funding to keep the project moving forward.
Fortuitous Partners said they have secured an additional $14.5 million in private funding to keep the project viable.
"The global pressures on development are real, but we have believed in this project from the beginning and have put tens of millions of private investment into the project to get it started," said Brett Johnson, Fortuitous Partners founder and partner and co-founder and chairman of Rhode Island FC.
"Now that the private funding has been secured, we are excited to complete the stadium through this public-private partnership with the City and State," he added.
The $14.5 million brings the funding raised and put forward by Fortuitous and Rhode Island FC to roughly $50 million, according to the developer.
With Tuesday's announcement, Fortuitous said it now has secured all contractually obligated private funding and is hopeful this will lead access of the public funding, which was put on hold earlier this year.
"This is very positive news and exactly what the city had asked of Fortuitous. We are working collaboratively with the state and Fortuitous toward a simultaneous closing of the financing this fall," said a spokeswoman for Pawtucket Mayor Don Grebien.
The Tidewater Landing project in part will host the home stadium to the newly formed Rhode Island FC soccer team in the USL.
The team is slated to have its inaugural season in 2024, but due to delays in the project, will be playing their first year at Bryant University.
The Tidewater Landing project has had it share of roadblocks as developers and state and city stakeholders said due to inflation the original cost of the project has skyrocketed.
Earlier this summer, construction at the site slowed as Fortuitous said it was "demobilizing" certain aspects of the project due to the current funding.
Gov. Dan McKee, who has been a proponent of the project, said earlier this year that he remains optimistic the project will be completed.
In addition to the soccer stadium, the project is expected to bring in retail locations and housing to Pawtucket.