Developer on trial in North Providence corruption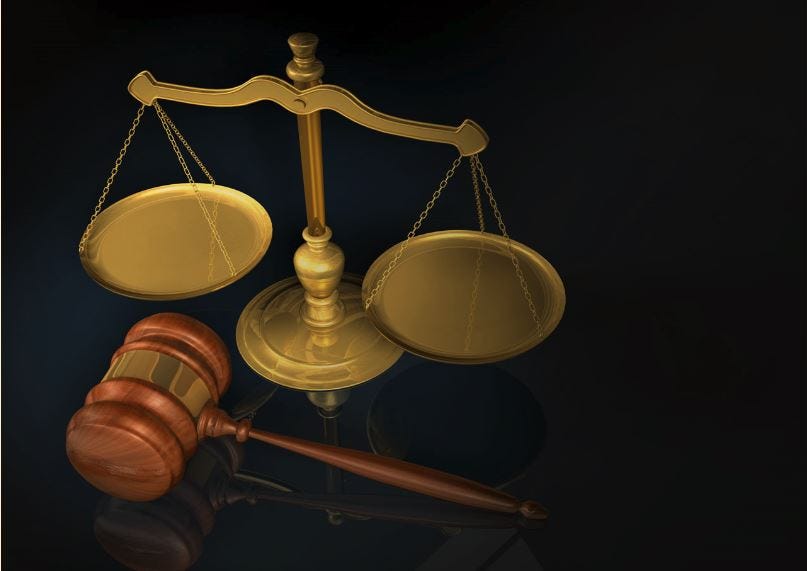 By The Associated Press
PROVIDENCE, R.I. (AP) _ Trial is set to begin for a well-known developer accused of paying a $50,000 bribe in a case that has already sent three North Providence town councilmen to prison.
Richard Baccari and his development company, Churchill & Banks, have pleaded not guilty to charges of bribery and conspiracy in U.S. District Court in Providence. The jury trial begins Tuesday.
They're accused of paying off the councilmen to ensure they would approve a zoning change so the company could build a supermarket.
Former councilmen John Zambarano, Raymond Douglas III and Joseph Burchfield, pleaded guilty to charges of conspiracy, extortion and bribery.
Robert Ciresi, who worked for Baccari, was accused of being the middleman. He went to trial and was convicted of conspiracy, bribery and extortion.
All four are serving prison terms.
(C) The Associated Press 2014