Developer to announce groundbreaking for Cranston Topgolf in July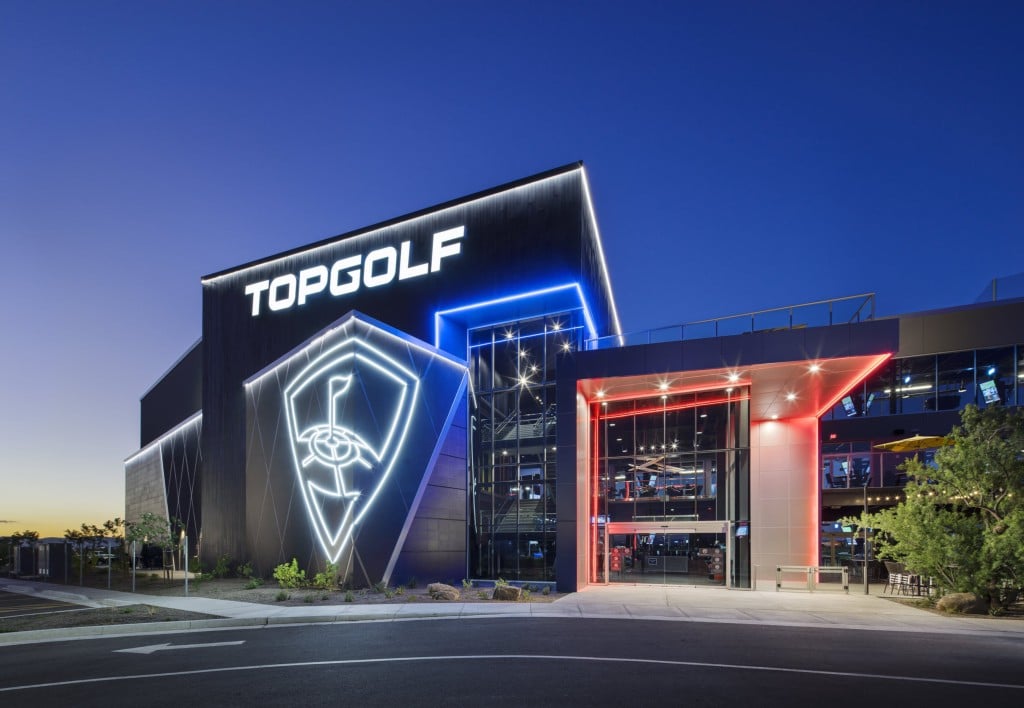 CRANSTON, R.I. (WLNE) — More than three years after the Cranston City Council approved Topgolf to come to the city, developers will officially break ground in July.
A spokesman for the mayor's office said Carpionato Group, who is the developer, will host a groundbreaking July 13.
Mayor Hopkins, who was on the council when the zoning change was approved, will also be on hand with other city leaders.
"Topgolf is a venue that the residents of Cranston have been excited about for 3 years. It will both a source of entertainment and a source of revenue to Cranston," said Council Vice President Robert Ferri.
In 2019, the council unanimously approved the project and it was originally slated to open in 2021.
However, the pandemic put a halt on the plans and the site where the facility is going, Sockanosset Cross Road, was used first as a field hospital and then a vaccination site by the state.
Topgolf is high-tech golf game that features a full food and beverage menu
They are about 60 Top Golf locations across the country, with the closest location to Rhode Island being in Long Island.