Developers announce expansion, renaming of Rhode Island casino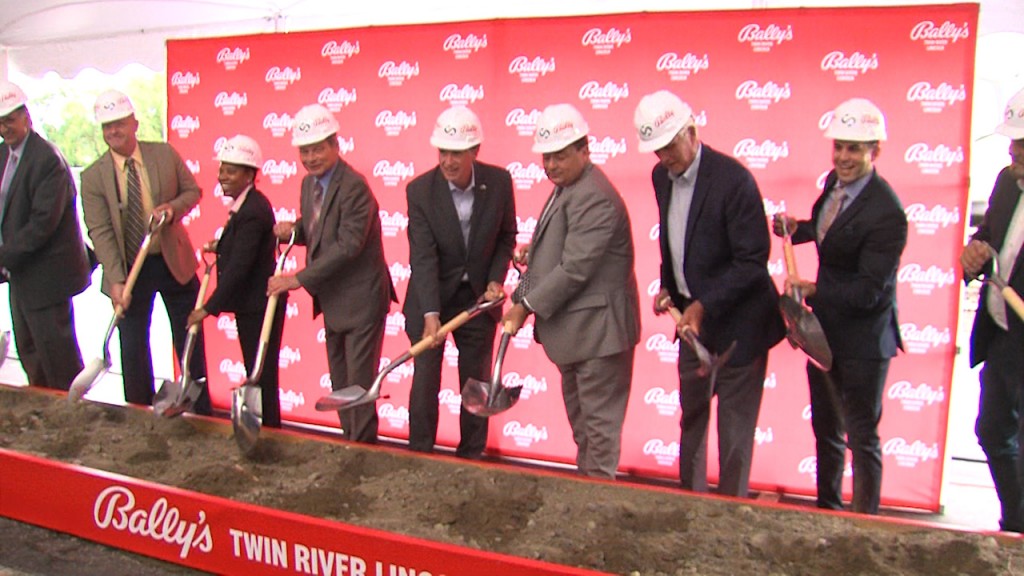 LINCOLN, R.I. (WLNE) – State officials and company executives announced upgrades for Rhode Island's two casinos on Thursday.
The two casinos are getting new names. The Tiverton Casino Hotel will now be called Bally's Tiverton Casino, and the Twin River Casino is now named Bally's Twin River Lincoln Casino.
Additionally, the Lincoln location is getting a large expansion. Developers said the expansion includes 40 thousand square feet of gaming floor and improved dining areas.
Bally's is formally known as Twin River Worldwide Holdings.