Dice-K Walks Eight As Sox Lose To Lowly KC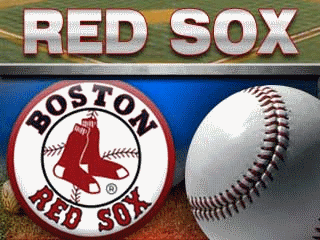 BOSTON (AP) – Brian Bannister pitched six strong innings and
David DeJesus drove in a pair of runs for Kansas City, lifting the
Royals to a 4-3 victory over the Boston Red Sox on Thursday night.
Boston snapped a five-game winning streak following a three-game
sweep of Tampa Bay.
Bannister (4-3) gave up three runs on nine hits and struck out
four while winning his third straight. He won for the first time in
five decisions against the Red Sox. Joakim Soria pitched a perfect
ninth for his 12th save.
Daisuke Matsuzaka (3-2) continued his up-and-down season with a
shaky performance, walking a season-high eight while allowing three
runs over 4 2-3 innings.
(Copyright 2010 by The Associated Press. All Rights Reserved.)