Dickens Leaves Providence Basketball Program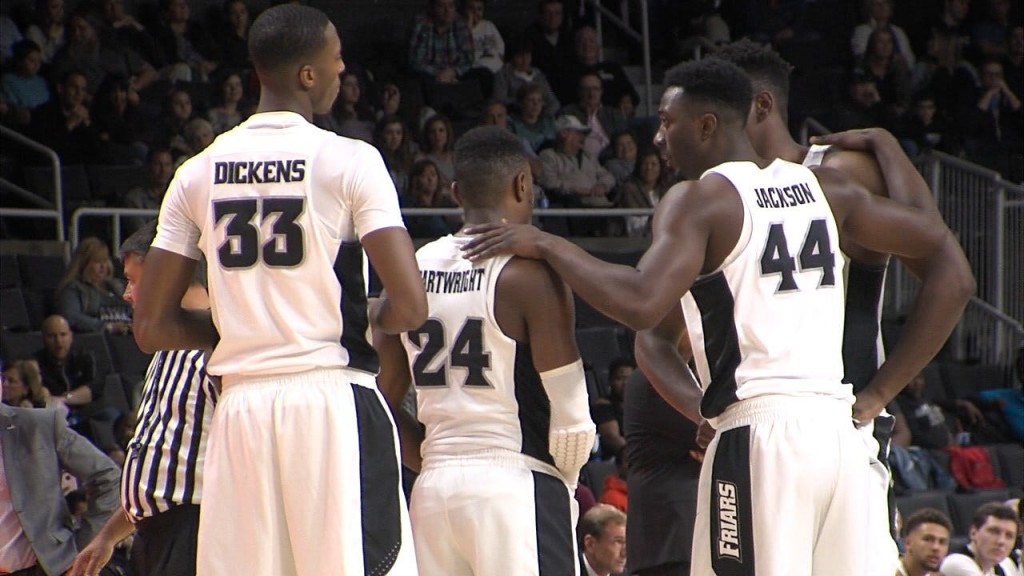 The Providence College basketball program announced Thursday that seven-foot center Dajour Dickens has left the program to "pursue other opportunities".
Dickens played in only three games in his freshman year and was sidelined with a back injury.
He was behind Nate Watson, Kalif Young, and Emmitt Holt on the depth chart.