Dighton man seriously injured in Rehoboth crash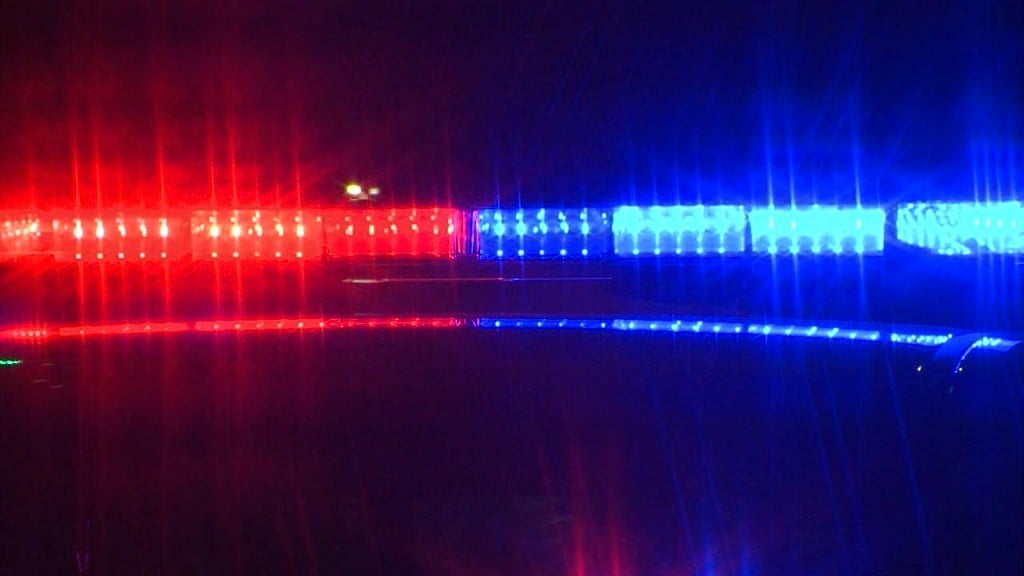 REHOBOTH, Mass. (WLNE) — A Dighton man is in critical condition after a crash in Rehoboth on Thursday night.
Police were called to a serious crash at about 7:30 p.m. at the intersection of Hornbrine Road and Baker Street.
Officers saw an SUV had lost control and struck a tree.
The driver, a 42-year-old Dighton man, was rushed to Rhode Island Hospital with serious injuries.
The cause of the crash is under investigation.