Dighton police chief among those charged for alleged insider trading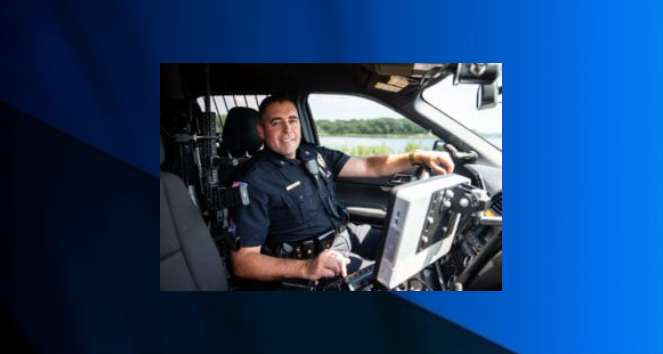 DIGHTON, Mass. (WLNE) — The United States Attorney's Office for the Southern District of New York announced that four people were charged in an insider trading scheme, including a Bristol County police chief.
Among those charged, the Chief of the Dighton Police Department, Shawn Cronin,43, was charged three counts of securities fraud.
Prosecutors said Cronin turned himself into authorities Thursday.
The others facing charges in the scheme are Joseph Dupont, 44, of Rehoboth, Mass. Slava Kaplan, 45, of Hopewell Junction, New York, and Paul Feldman, 48, of Poughquag N.Y, according to prosecutors.
According to investigators, Dupont was a vice president for a pharmaceutical company that was about to be acquired by another company and shared that information to Cronin prior to the announcement being made public.
Prosecutors further allege Cronin shared the insider information and purchased stock for the company Portola Pharmaceuticals Inc. in the days before it was acquired by Alexion Pharmaceuticals Inc.
Documents said Cronin worked with Kaplan in creating strategic trading strategies to maximize Cronin's insider trading profits, who would then later "aggressively" buy Portola shares.
According to federal prosecutors, the group collectively made more than $2.2M in illegal profits by trading stocks based on confidential information from their employers.
The group is also facing charges from the Securities and Exchange Commission (SEC) for the reported insider trading scheme.
ABC 6 News has reached out to Dighton officials for comment and are waiting to hear back.