Dighton Police complete investigation into Dighton Middle School threat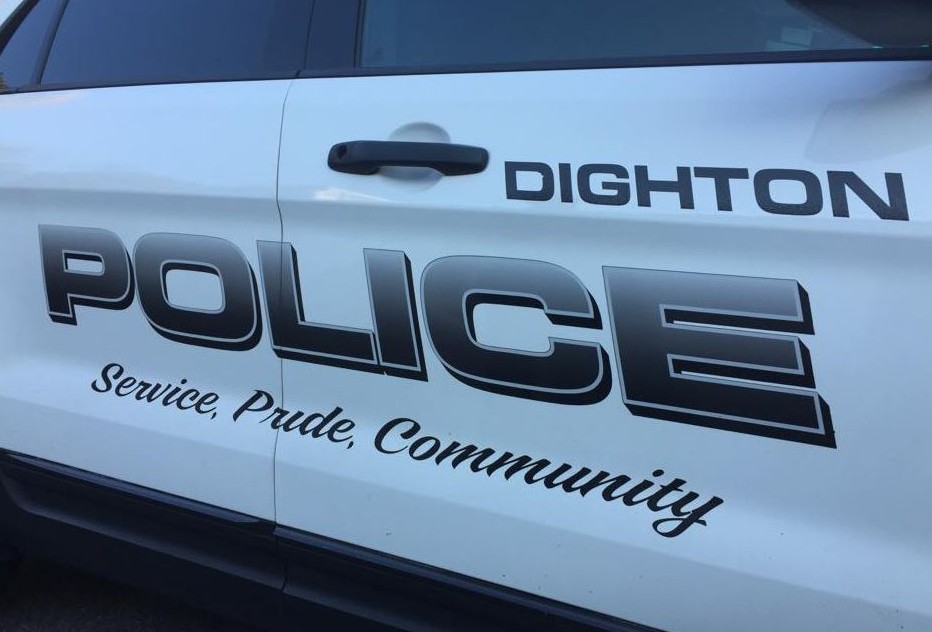 DIGHTON, Mass. (WLNE)- The Dighton Police Department have shared on their official Facebook page that they were investigating a threat to the middle school's school community.
The police were made aware of threatening gestures made by a student, who was subsequently absent from school today. School administration along with Dighton detectives began their investigation immediately. As of 5:55 p.m., they announced that the investigation had been completed and the matter is clear with no credible threat found to the school.
They said in their post, "We want to thank the students who made administration aware of the potential threat, the administration for contacting SRO Hathaway immediately, and the swift and diligent work done to get to the root of the allegations that affect so many of our students, school staff and community members."
School Resource Officers will be at the school to finish up work with the administration, so there should be no cause for alarm if any members of the community notice their presence.