Dighton police share safety tips following multiple bear sightings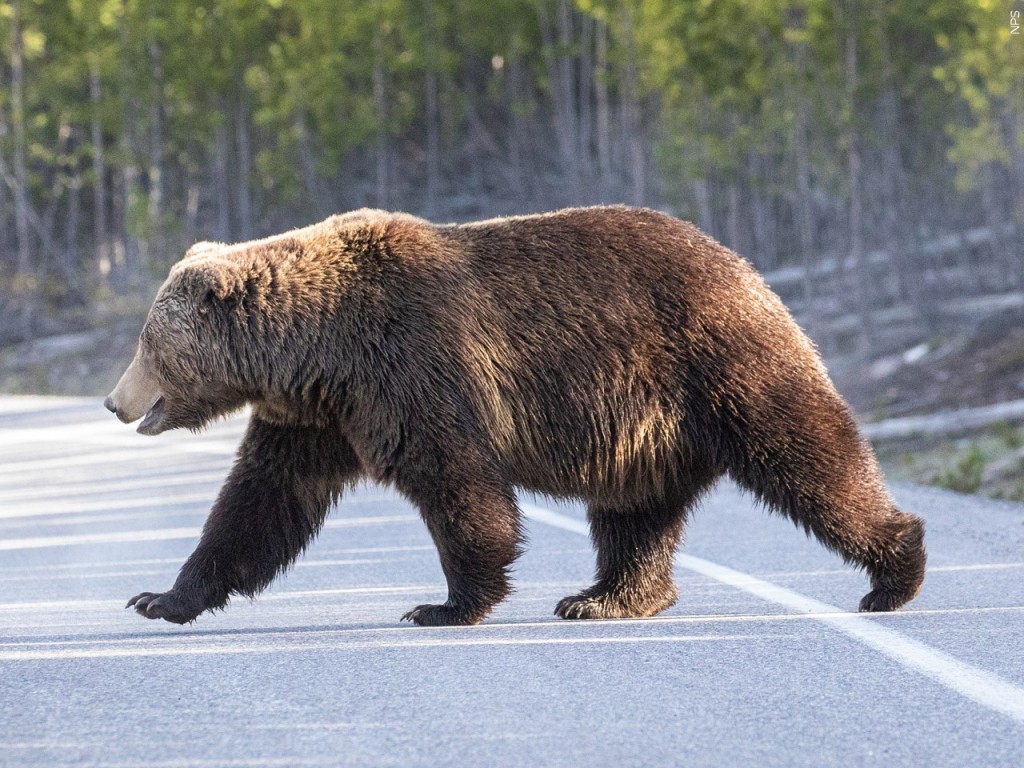 DIGHTON, Mass. (WLNE)- The Dighton Police Department is advising residents to take precautions following reports of bear sightings in the area.
The department had received numerous reports of bear sightings throughout the town last week.
Residents are being advised not to set out bird feeders, as they can attract bears.
Officials are also advising locals to secure their garbage. It is safest to store all garbage in closed containers, according to the department.
The department says that cleaning greasy barbecues and grills is important as well.
Anyone who comes into contact with a bear is advised to "step outside, yell, and make lots of noise."
A bear's first response to something unusual is to leave, the department said.