Dighton-Rehoboth school community mourns former teacher, coach killed in crash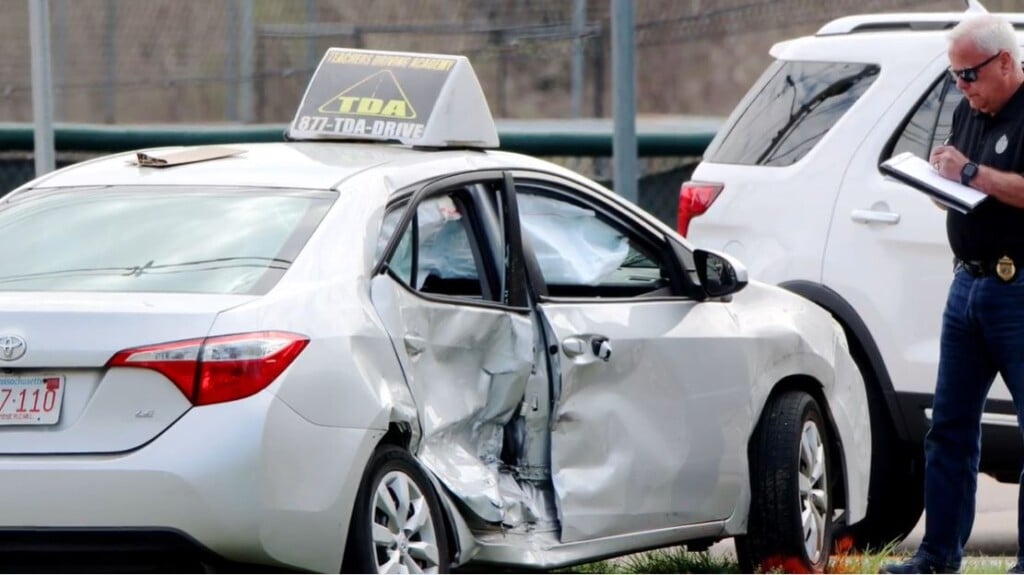 MANSFIELD, Mass. (WLNE) — Dighton-Rehoboth school officials said they're mourning the loss of a former teacher and coach after a crash by Mansfield High School on Saturday.
School officials said Monday that John Masciarelli was highly respected and revered by students an colleagues alike.
They said his passion, dedication and commitment to the education and development of young people always stood out.
"It is with a heavy heart that we bid farewell to such a remarkable individual who left an indelible mark on the lives of countless students who were fortunate enough to cross his path," officials said in a post to social media.
"John's unwavering enthusiasm for teaching and coaching will always be remembered and cherished. It is especially poignant that he passed away while doing what he loved best – working with young people," the post read.
Bill Runey, superintendent of Dighton-Rehoboth schools said, "On behalf of the entire DR community, I extend my heartfelt condolences to his family, friends, former colleagues, and students."
"I hope they may be able to find comfort and solace in the memories of his exceptional life and the positive impact he had on so many people as he personified that We Are D.R.," he concluded.
On Saturday, April 15, authorities said at 8:30 a.m., they received a call for a car crash.
When officers arrived they said they found a silver Toyota Corolla and a white Ford Explorer involved.
Masciarelli, who was seat belted into the rear passenger seat of the Corolla, was rushed to the hospital where he was pronounced dead an hour later.