Dighton students help rebuild rabbit population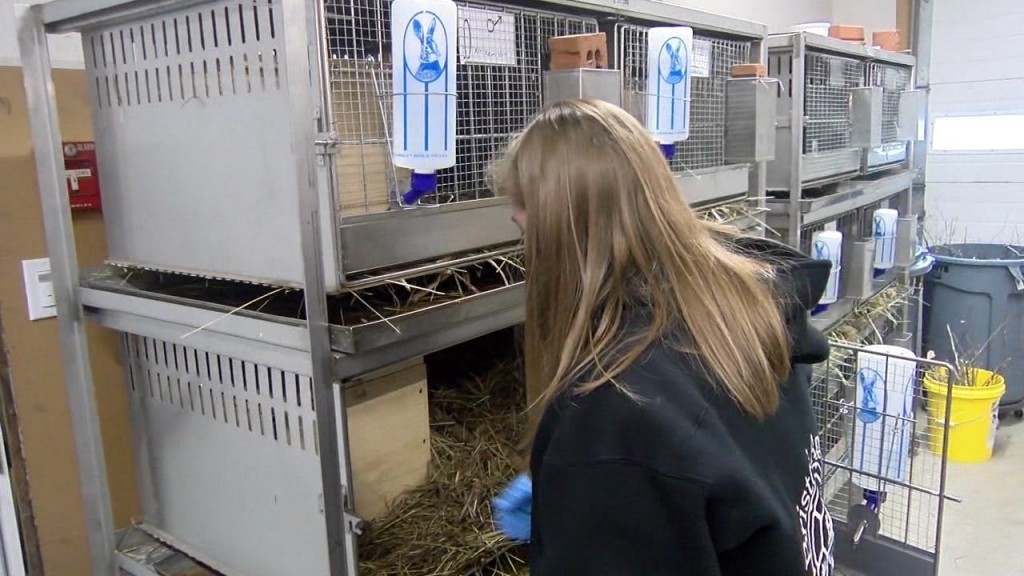 DIGHTON, Mass. (WLNE) — For some seniors at Bristol County Agricultural High School, every day is Earth Day.
"I mean how many other schools can be like oh I helped with the cottontail population," said Isabella Bartlett.
These 17- and 18-year-olds are tasked with the very adult responsibility of helping state and federal wildlife agencies bring back the New England cottontail rabbit.
"They caught the rabbits for us and then they delivered them here," said Mia Slater.
Natural resource management students spend their days out in the woods gathering food for the rabbits, then head inside to feed the 13 cottontails, keep their space clean and collect data.
"This is really good for me because I can say I have the experience of working with the cottontail," said Mellany Munroe.
Soon, the rabbits will be released onto an island off Martha's Vineyard to start a brand new colony.
"With hopes that they can reproduce on their own and help get their population up again," said Merissa Silva Robertson.
For Brian Bastarache, chair of Bristol Aggie's Resource Management Department.
"If we talk about it just in the classroom, then it becomes trivial, as opposed to giving them the opportunity to apply what they've learned on a real-world challenge," said Bastarache.
The hope is to inspire other students and adults to do their part to create a better world.
"I think one thing you can take away from this is that anyone can make a difference. We're all just high school seniors and we're making a difference," said Andrew Flory.
The rabbits are almost ready to be taken to their new home. In May they'll be transported to Noman's Island. On the island, their population will be monitored by GPS, and once their numbers are high enough, they will be taken to new habitats all across Massachusetts.
© WLNE-TV / ABC6 2019