Disabled 17-year old Massachusetts girl in danger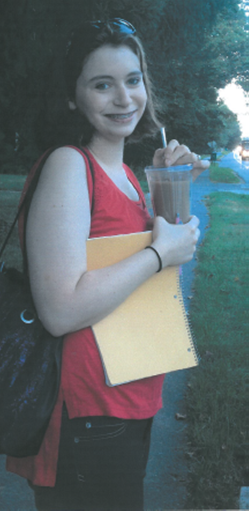 The Associated Press
Police say a developmentally disabled 17-year-old girl last seen leaving the Medfield town library Monday afternoon may be in danger.
Police said Wednesday they are seeking the public's help in finding Brittany Thompson, who last seen at about 4:25 p.m. Monday leaving the library with a heavyset white man.
Brittany was last seen was wearing a red sleeveless shirt, jeans, and flip flops. She has braces typically wears her sunglasses on her head. She is about 5-foot-6 and 140 pounds.
The man she was with was wearing a "Sons of Anarchy'' T-shirt and had slicked back hair.
Police say they have reason to believe the girl is endangered. Anyone with information about the whereabouts of the girl or the man is asked to contact police.
(c) WLNE-TV 2013