DISCLOSE Act fails in U.S. Senate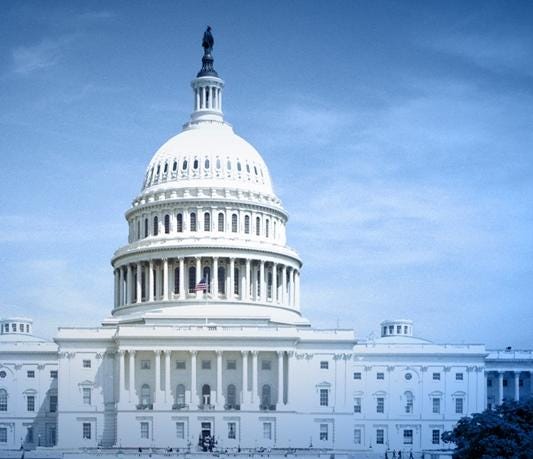 By Dan Eident
The DISCLOSE Act, a bill sponsored by Rhode Island Senator Sheldon Whitehouse, failed to pass in the Senate after there were not enough votes to break the Republican-led filibuster.
Since the Supreme Court ruling on Citizens United versus the Federal Election Commission in 2010, organizations and groups known as Super-PACs have been allowed to anonymously donate money to political campaigns.
The proposed bill would have required those groups to be revealed. Its main opposition came from House and Senate Republicans.
With 51 votes in favor, the bill fell short of the needed 60 votes to overcome the filibuster.