Discounted, free offers for furloughed employees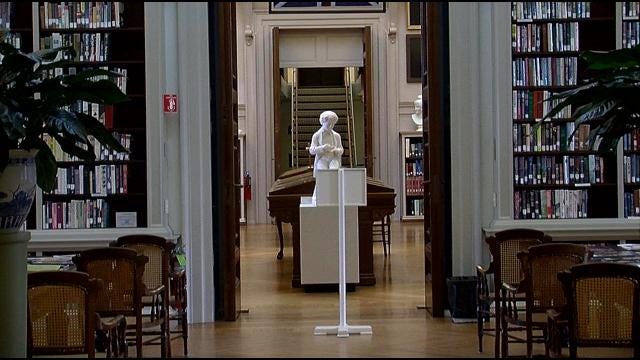 By: Melissa Randall
Twitter: @MelissaARandall
Businesses across the region are trying to make things a little bit easier for the hundreds of thousands of government employees who have gone nearly a week without paychecks. Some are giving the workers discounts. The Redwood library and Athenaeum in Newport is going one step further, offering free tours to furloughed government employees.
The Redwood, which sits on Bellevue Ave., has a rich history. It was founded at a time when colonists were grappling with the founding principles of government.
"I would hope that furloughed employees would come here as a sanctuary, as a positive way to reflect on how we have been founded and that the hope and inspiration behind everything we've been founded on will get us through this conversation," said Jennifer Tuleja, Executive Director of the Redwood.
The offer is especially meaningful to the library's neighbors. 800 workers at Naval Station Newport are among the furloughed.
Tours begin daily at 2 o'clock. The offer is good for the length of the shutdown.
(C) WLNE-TV 2013