Discriminatory graffiti discovered at Rhode Island College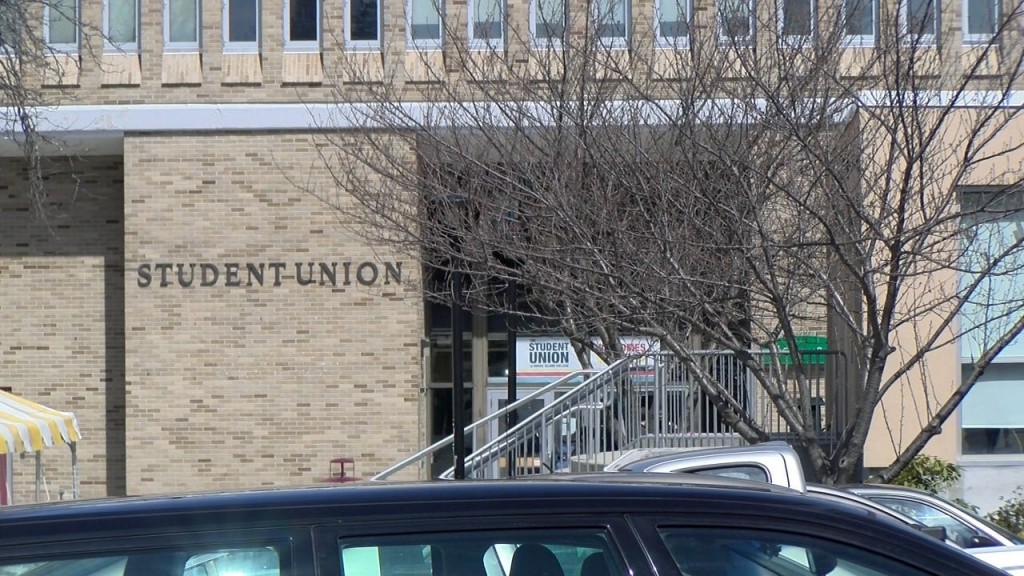 By Ana Bottary
@anabottary
A hateful message discovered at Rhode Island College. Graffiti was found, targeting a particular religious group last week.

"If someone is out there doing something stupid like that it, it is pathetic. It kind of brings a bad vibe to the college and gives a bad face to the students of the college," RIC student Jake Martin.

The image was discovered by a student-staffer in a bathroom at the student union building on campus.

"It shocks me a lot, considering you know this college is so diverse and stuff that there would even be something like that here. Like, people would even think to target a religion, or target anyone for that matter," says RIC student Monica Vargas.

Other students we spoke with say they are not surprised. One student even saying it is an unfortunate reality that it has reached this level.

"It is kind of like the world we are living in. We are just finding this all over the place. So to say it has been put on campus is not surprising," says RIC student Alex Genao.

The Director of College Communications tells us that the college strongly condemns this bias-based act, which campus police are actively investigating.
The college will hold a a campus-wide discussion of language, intolerance and inclusivity hosted by the RIC unity center on April 20. The event will be closed to the general public.
©WLNE-TV / ABC6 2016