Discussions on reparations for Black and Indigenous residents begin in Providence
Evanston, Illinois was the first city to offer Black residents reparations in 2021.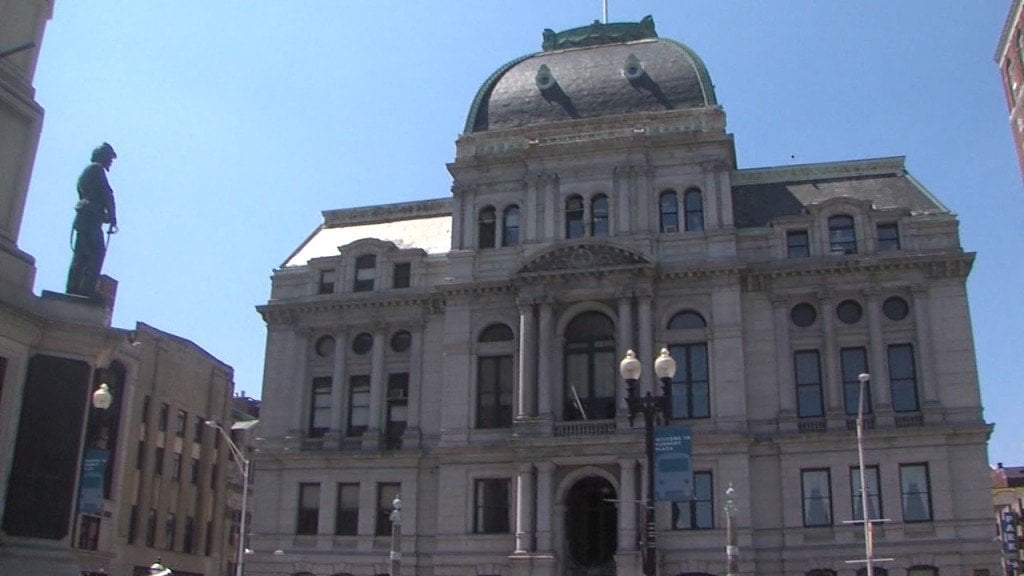 PROVIDENCE, R.I. (WLNE) — Discussions on reparation payments in Providence kickstarted on Monday morning — to repay people impacted by slavery, systemic racism and the mistreatment of Native Americans.
The 13 member committee to decide how to distribute these payments — called the Providence Municipal Reparations Commission — was created by an Executive Order signed by Mayor Jorge Elorza in 2022.
The committee has until the end of May to submit a plan to the city on how to spend the $14.5 million from the American Rescue Plan Act (ARPA) funds on these payments.
During the meeting on Monday, committee members pitched ways that other cities have allocated this money. This includes money towards housing and landownership of African American people, college scholarships, health care and even direct cash payments to those impacted.
Providence is one of the first cities in the country to discuss reparation payments. There are only 12 other cities across the country doing something similar, including Boston and Amherst, Massachusetts.
The committee will meet again in one week.
Evanston, Illinois, was the first city to offer Black residents reparations in 2021.