Dismissal filed over lawsuit regarding JCLS after agreement reached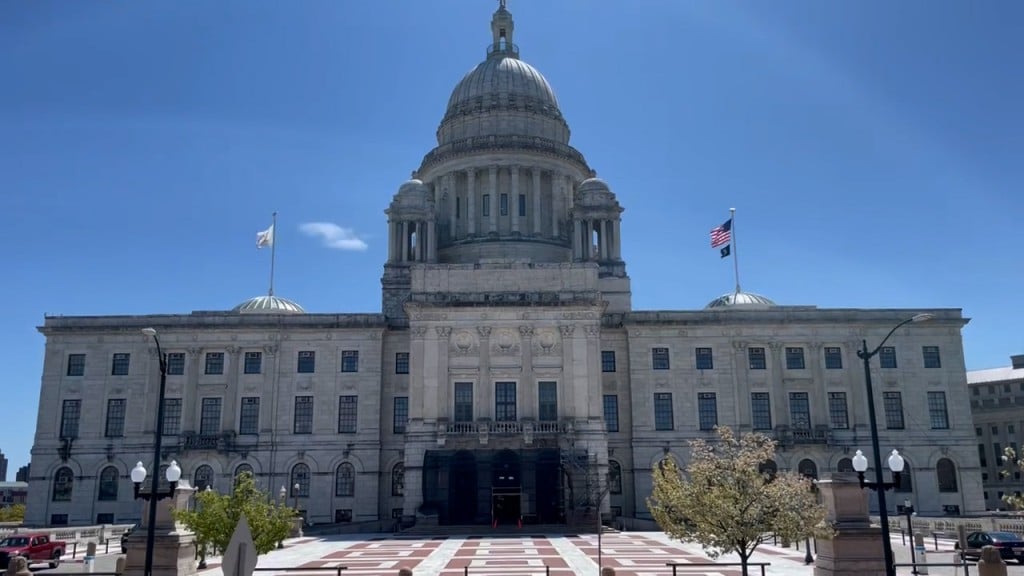 PROVIDENCE, R.I. (WLNE) — A lawsuit filed against the former House speaker by the former House minority leader has been dismissed.
Legislative leaders announced a Stipulation of Dismissal was filed in the lawsuit Friday that was entered by former House Minority Leader Blake Filippi against the former Speaker Nick Mattiello in 2020.
The lawsuit was filed by Filippi after he said Mattiello ordered an audit of the Rhode Island Convention Center without calling for a public meeting of the Joint Committee on Legislative Services, which Filippi contended was against protocol.
In a statement announcing the dismissal Friday, current House Speaker Joseph Shekarchi, who serves as the JCLS chairman, "has affirmed his long-standing pledge to hold and participate in quarterly public meetings of JCLS, which functions as the administrative arm of the General Assembly."
That sentiment was echoed by Senate President Dominick Ruggerio.
"The Senate has long held that the Joint Committee on Legislative Services should meet on a regular basis and vote on matters before us. Now that the suit is behind us, I expect that regular meetings of the committee will commence," said Ruggerio.
"As we move forward with transparency in this process, Rhode Islanders can be assured that the day-to-day operations of the General Assembly will be executed responsibly and in a public forum," added House Minority Leader Michael Chippendale.
Friday, Filippi wrote in part on social media that he was "thrilled Leader Chippendale and Speaker Shekarchi have agreed to regular meetings of the JCLS — which was the goal of the lawsuit."
"With their agreement in place, I'm more happy to dismiss my lawsuit, and look forward to the first JCLS meeting in over 10-years," he added.
According to the court filing, all claims were dismissed "with prejudice" and both sides agreed not to seek to recover attorney fees.