District attorney charges man in 2010 New Bedford cold case after more than 1,100 rape kits found untested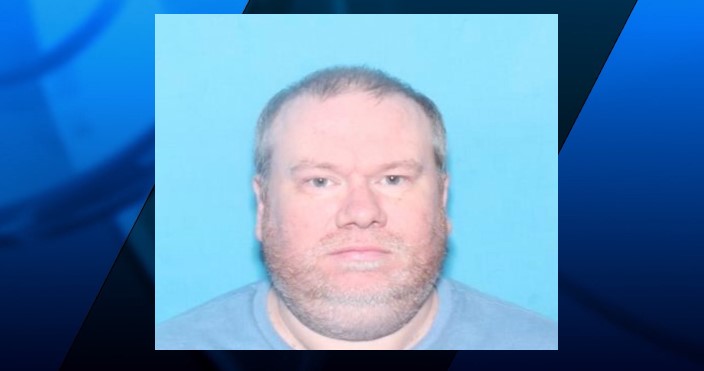 NEW BEDFORD, Mass. (WLNE) — The Bristol County District Attorney's Office said they have charged a man in connection to a 2010 New Bedford cold case after more than 1,100 rape kits were found untested.
On March 18, 2010, a 23-year-old woman was walking down Coffin Street in New Bedford when she was violently attacked, allegedly struck in the head and dragged to a secluded area before being sexually assaulted. The victim was then taken to St. Luke's Hospital, where she submitted a sexual assault kit. The district attorney's office said that kit was one of more than 1,100 from Bristol County alone that was never fully tested by the state lab.
"It's unacceptable that these sexual assault kits were not fully tested," says Quinn. "Victims are submitting themselves to a very personal and degrading process to hopefully obtain evidence for a crime."
Quinn said the new untested rape kit initiative matched 47-year-old Scot Trudeau's DNA to the assault  over a decade ago. Trudeau is being charged with aggravated rape and assault and battery. He was also federally convicted in 2015 for child sexual exploitation.
"If this rape kit had been fully processed in 2015 when he submitted his sample, he then would have been linked to this New Bedford case 7 years ago," explains Quinn.
"After our office became aware of the scope and breadth of the problem with untested rape kits in Bristol County and throughout the state, we took action to obtain a federal grant," said Quinn. That grant lead to the hiring of a former Massachusetts State Police detective who now oversees the initiative processing all 1, 148 previously untested kits in the county.
The D.A. confirmed that there are an additional 6,000 untested kits in other areas of the Commonwealth outside of his jurisdiction that remain untested.