District attorney identifies Attleboro man killed in Rehoboth crash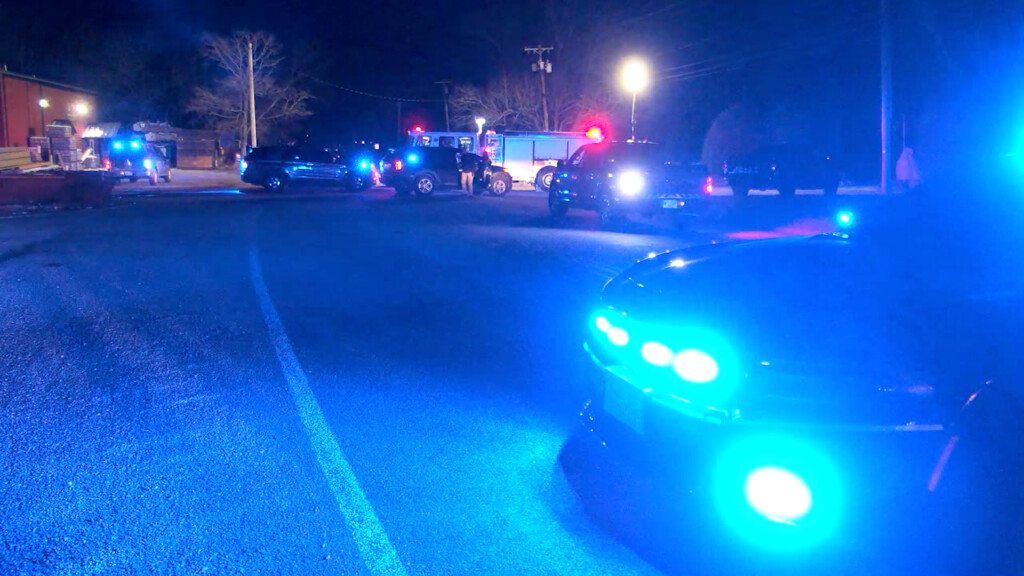 REHOBOTH, Mass. (WLNE) — A 54-year-old Attleboro man was killed after a crash in Rehoboth Tuesday.
The crash happened at about 3 p.m. on Park Street near Tremont Avenue.
Police said that they received a call from an Attleboro Rehoboth Building Supply employee, who said that a van had rear-ended a parked flatbed truck across the street from his business.
When police arrived at the scene, they found five people injured, including the driver. They were all taken to the hospital.
Bristol County District Attorney Thomas Quinn said Steven Lacombe was in the passenger's side seat. He was declared dead at the scene.
After investigating, police learned that the driver, only identified as a 67-year-old Providence man, was driving north on Route 118 in the area of Park Street.
For reasons unknown, the Toyota Sienna left the road and hit the back of the parked flatbed truck.
"There was no initial evidence the driver applied his brakes prior to impact," said Quinn.
Police said the occupants of the Toyota were all Massachusetts Department of Mental Health patients. They were being transported from their day care facility in Taunton to the group home they reside at in Attleboro.
The Providence man had been working for the Department of Mental Health as a livery driver for the past six years. All those who were injured are expected to be OK.
The cause of the crash wasn't immediately released.