District attorney identifies suspect, victims in Fall River murder-suicide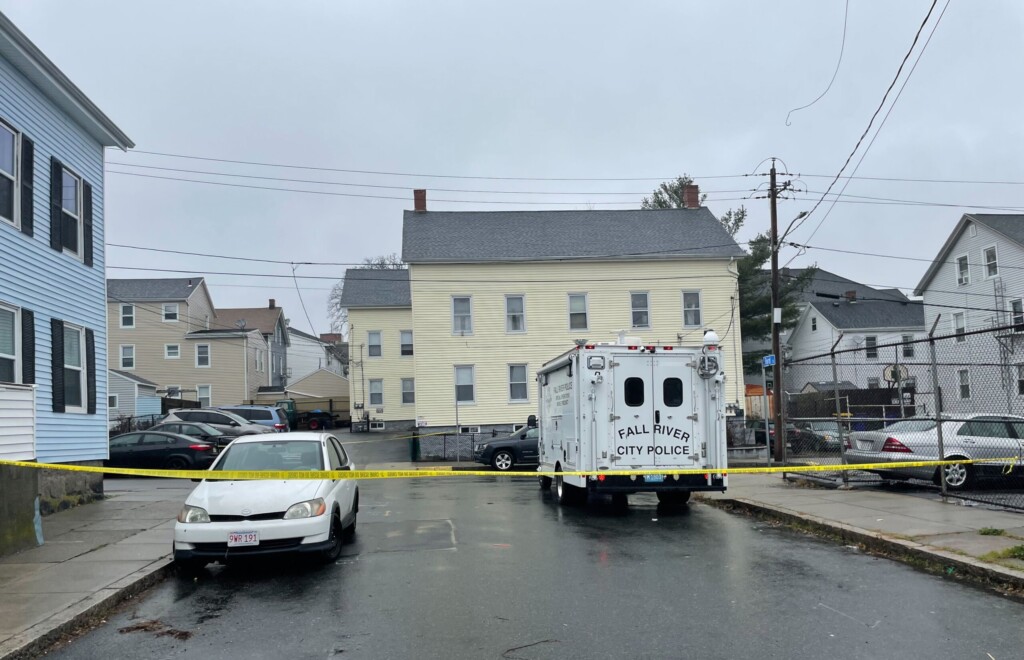 FALL RIVER, Mass. (WLNE) — The Bristol County District Attorney's Office on Wednesday identified the 25-year-old man who shot his fiancé's father, mother, and sister before killing himself.
The shooting happened at about 3 a.m. on Bank Street.
District Attorney Thomas Quinn said police received a call from the shooter's fiancé, saying that her fiancé shot members of her family and then himself.
The shooter, identified as Christopher Jean Baptiste, was taken to St. Anne's Hospital, where he died.
Quinn said the fiancé father,  69-year-old Hubert Labasquin, was taken to Rhode Island Hospital, where he died.
The mother, 49, and sister, 25, were both taken to St. Luke's Hospital. They're expected to survive, said Quinn.
The district attorney said the woman's family was living with the couple t Jean Baptiste's Bank Street home for the past several months, while they look for another place to live.
Last night, Quinn said, Jean Baptiste told his fiancé that he was unhappy with her family continuing to live with them.
"Then later in the evening, while holding a firearm, Jean Baptiste apparently told his fiancé that her family had to leave the house immediately," said Quinn in a release.
That's when Labasquin and Jean Baptiste got into a fight. The father was then shot, according to authorities.
"While the female fiancé was calling 911, Jean Baptiste apparently shot both her mother and her sister before then shooting himself," said Quinn.
The district attorney said Jean Baptiste did have a valid license to carry the gun.
No further information was immediately released.