District attorney says dangerousness statute needs to change after deadly Taunton crash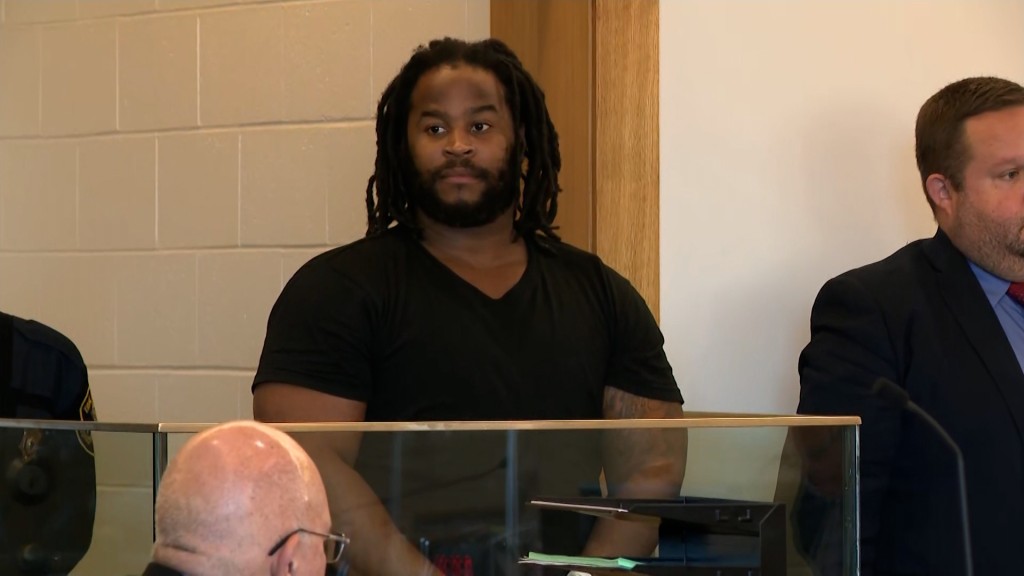 TAUNON, Mass. (WLNE) — Bristol County District Attorney Thomas Quinn on Tuesday voiced his frustrations after a repeat bond offender was accused of causing a deadly crash in Taunton.
Massachusetts State Police said Hector Fernando Bannister-Sanchez fled from a traffic stop and crashing into another car, killing 54-year-old Lori Ann Medeiros.
In a statement, Quinn said the incident is an example of why "the Legislature must act to amend the dangerousness statute." 
Prior to the crash, 34-year-old Bannister-Sanchez was out on bail for a superior court drug trafficking case and out on probation for other drug offenses, Quinn said.
"This case highlights the urgent need to amend the dangerousness statute, which I've advocated for years," said Quinn. "The facts and circumstances of this case are egregious."
In Raynham, Bannister-Sanchez was charged with trafficking a class A drug, possession with intent to district cocaine and possession with intent to distribute methamphetamine.
A district court judge ordered Bannister-Sanchez's bail on a pending drug trafficking case be revoked, meaning he will be held without bail for 90 days.
"This defendant is clearly dangerous and should be held without bail until his cases are resolved, Quinn added.
On the new case, Bannister-Sanchez will temporarily be held without bail until he hires his own defense attorney.