16-year-old girl dies days after being shot in New Bedford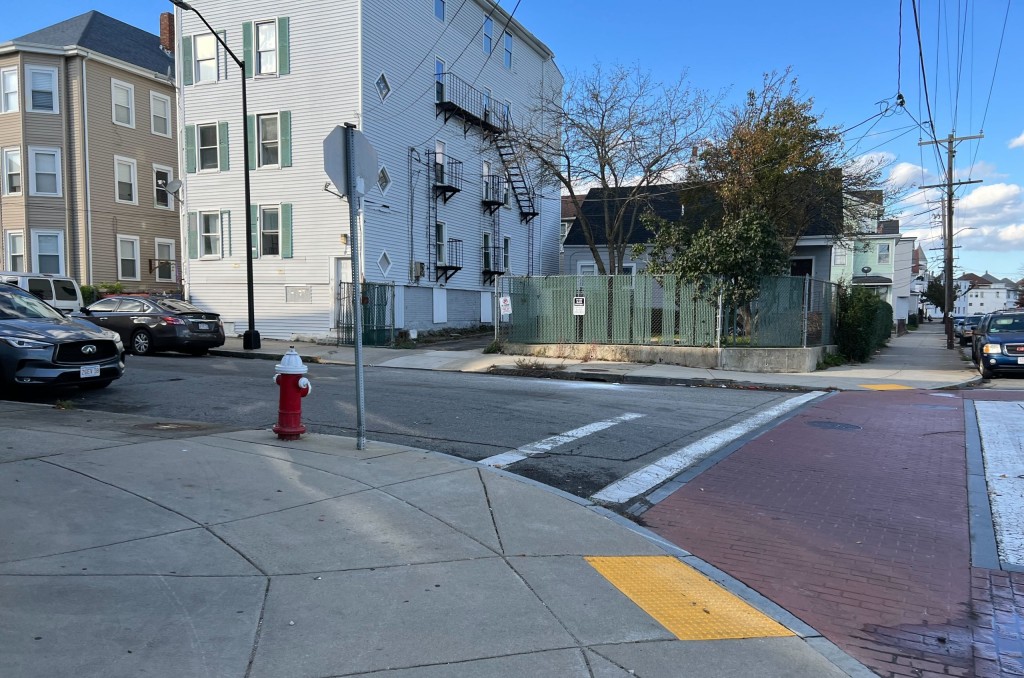 NEW BEDFORD, Mass. (WLNE) — A 16-year-old New Bedford girl died Thursday after being shot over the weekend, according to authorities.
The shooting happened at about 11:30 p.m. Saturday near North Front and Bullard streets.
Soon after, Bristol County District Attorney Thomas Quinn said that a bullet-riddled car arrived at Saint Luke's Hospital with the victim, later identified as Anali Farias, in the back seat.
Monday, New Bedford police told ABC 6 News that a boy was arrested in connection to the shooting. However, they said he's "not a suspect in the girl's injury."
No further information was immediately released.