Disturbing video involving young child prompts E. Prov. Police investigation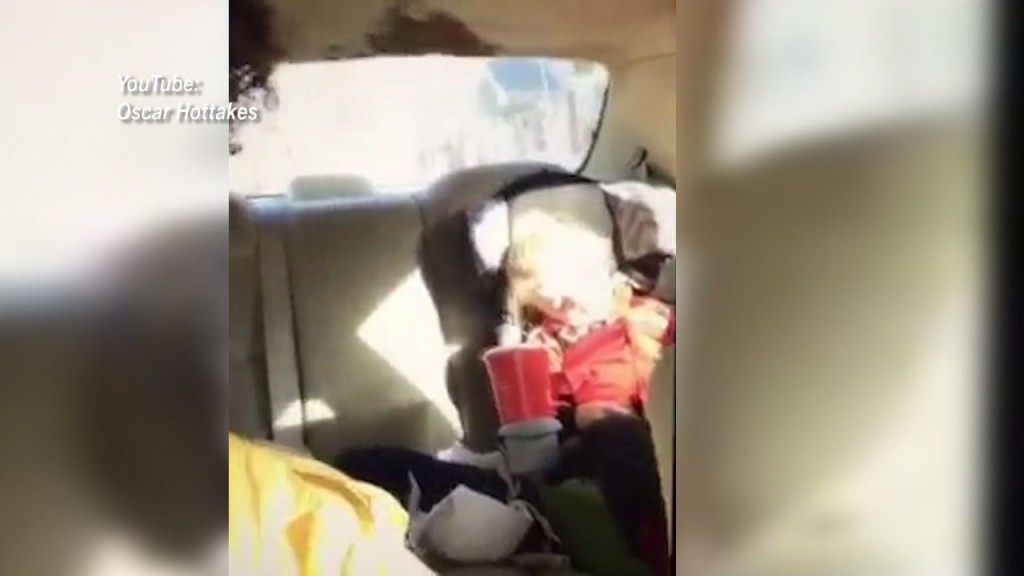 Disturbing cell phone taken by an East Providence driver is now at the center of a police investigation.
The video which has more than 11,000 views on YouTube shows 20–year–old Isaiah Serena slamming the brakes in his car sending an unrestrained toddler flying into the passenger seat.
East Providence police tell ABC 6 News that they were tipped off by an anonymous caller last week.
We're told the the little girl in the video is okay.
The child does not belong to Serena, but rather is the daughter of a friend who lives in Florida.
Once tipped off to the video, police tried to arrest Serena on an outstanding warrant stemming from the fourth of July.
He ran from police into a crawl space. A K9 unit was called in and Serena surrendered.
The 20–year–old has not been charged for the video but East Providence police and the DCYF are investigating.
The DCYF telling us that because the child and her father live in Florida they have passed along all information to that state's child welfare department.
(C) WLNE 2017