Dive crews recover body of teen reported missing in pond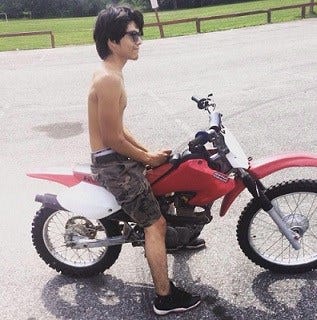 By The Associated Press
news@abc6.com
LINCOLN, R.I. (AP) _ Emergency officials have pulled up what they believe to be the body of a man who was reported missing at a Rhode Island state park.
The victim has been identified as 18-year-old Anthony Samayoa of Central Falls.
A search was under way at about 8:30 p.m. Sunday for the Samayoa in Olney Pond at Lincoln Woods State Park. Dive crews pulled his body out shortly before 9:30 p.m. near a rope line used to restrict how far swimmers can go from the beach.
Officials say the man was swimming with two friends who noticed he was missing after they swam to shore. Authorities didn't immediately identify the victim.
Authorities are currently investigating but don't suspect foul play.
(C) The Associated Press 2015