RI barge fuel leak plugged by divers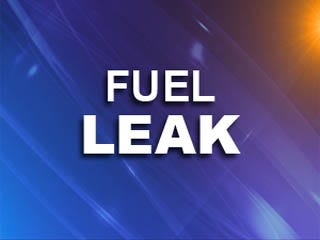 JAMESTOWN, R.I. (AP) – Divers have sealed leaky fuel tanks on a barge that sank in Rhode Island waters during the weekend's winter storm.
The Coast Guard announced Tuesday that while the barge itself contains no fuel, several portable fuel tanks and pieces of equipment attached to the barge contain 2,400 gallons of diesel
fuel.
The 120-foot barge was operated by a contractor hired to paint the Pell Bridge, which connects Newport to Jamestown. The vessel sank in Narragansett Bay during the weekend storm.
The Coast Guard says a "minor" oil sheen has been detected above the barge. Some 1,500 feet of oil-absorbent boom has been deployed to contain the spill while crews work to raise the barge.
(Copyright 2011 by The Associated Press. All Rights Reserved.)