DLT to launch new unemployment insurance platform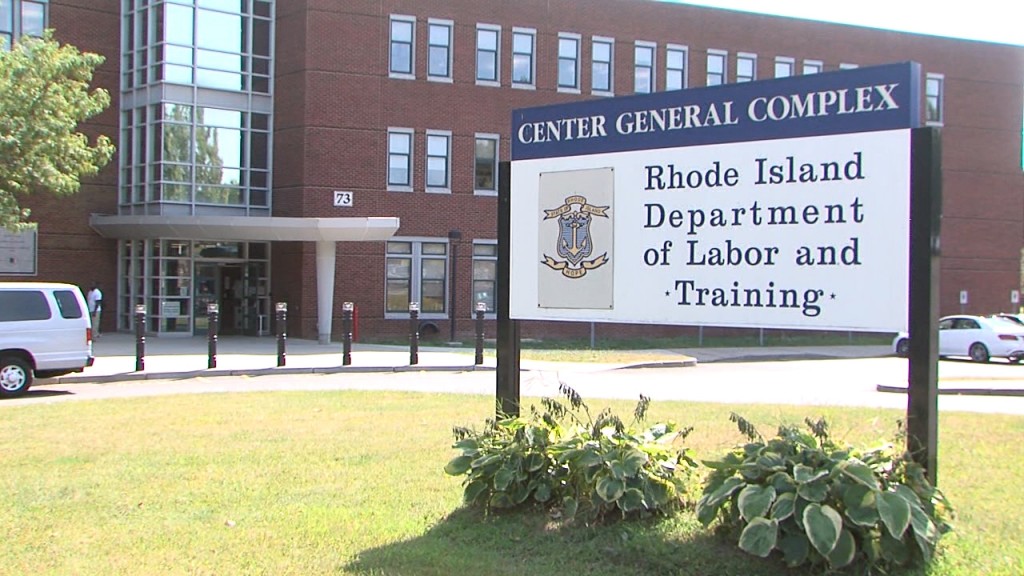 CRANSTON, R.I. (WLNE)- The Department of Labor and Training announced Wednesday a rollout of their new unemployment insurance platform called UI online.
The previously required phone call will now be replaced with self-service options online.
"The past year and a half has made it clear that improvements to our 30-year-old unemployment system are necessary – and long overdue," said DLT Director Matthew Weldon. "I have personally heard from countless unemployment claimants who have been frustrated by the unemployment process, so I am excited to launch this new platform that will make filing a claim easier and more straightforward."
The new platform will use a secure, cloud-based system that will allow claimants to apply online and track their claims in real time. They can also opt to receive weekly reminders to certify their payments, alerts for any additional information they need to submit, and securely update their payment information.
A small, selected group will be introduced to UI Online in an effort to gather feedback and refine the system. Selected claimants will receive an email invitation, or be rerouted to the new website when filing their claims this week. Those participating will be given a specific dedicated phone line number they can contact for any questions or input. Those participating can also opt-out and return to the original system.
DLT expects this new system to be implemented for all users by early next year. Claims can always be filed over the phone at 401-415-6772.