DMV LATE FEES: Speaker Mattiello pushes back against plan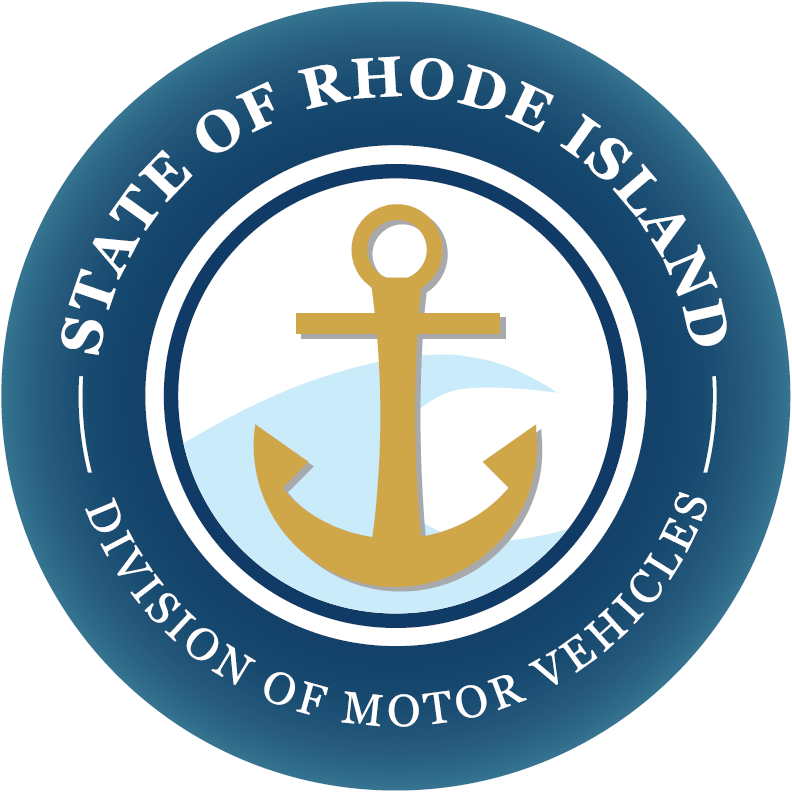 By: News Staff
Email: news@abc6.com
Twitter: @ABC6
PROVIDENCE, R.I. (WLNE) — Governor Gina Raimondo has asked the Department of Motor Vehicle to tap the brakes on collecting late fees for overdue vehicle inspections.
The request came shortly after Speaker Mattiello called on the governor to stop the plan saying the fine is excessive.
The DMV included the $250 "late fee" in its annual budget request, but the governor agrees that the fine is too much.
"It does put a burden on people. That's a lot of money. 250 bucks is a lot of money. and so I think it's a good thing that the legislature is rethinking what they did and saying give us a chance to get this right and my answer is absolutely good for you and get back here in January and figure it out," said Governor Raimondo.
DMV officials say the plan was passed in 2009, but could not be enforced because of an outdated computer system.
The speaker says the General Assembly will take another look at the fee in the next session.
©WLNE-TV / ABC6 2017