DMV proposes new $250 fee for overdue vehicle inspections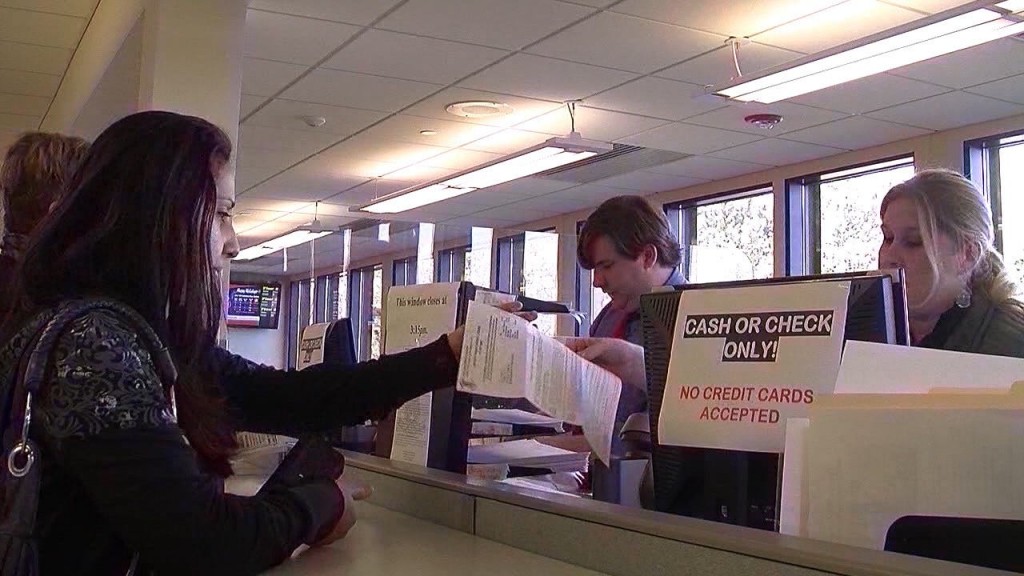 By: The Associated Pess/News Staff
Email: news@abc6.com
Twitter: @ABC6
PROVIDENCE, R.I. (AP) — Letting your vehicle inspection lapse could soon cost you more in Rhode Island.
The Division of Motor Vehicles (DMV) included a proposal for a new $250 fee, starting January 1st, for overdue vehicle inspections in their annual budget request for the governor.
However, Paul Grimaldi with the R.I. Department of Revenue, said the law covering suspensions for lack of inspection stickers passed in 2008, while the $250 fee for reinstatement passed in 2009.
So what's new? The computer system keeping track.
The launch of the new computer system at the DMV has been making it easy to stay up to date by coming up with daily lists identifying vehicles violating inspection requirements, generating suspension notices, and helping to keep potentially faulty vehicles off the road.
Grimaldi noted with the use of the new system, around 7,000 notices are being sent per month to operators around Rhode Island, without the reinstatement fee.
The DMV seeks to begin collecting the new fee starting on January 1, 2018, estimating the fee could potentially raise $2.5 million per year.
But officials said the goal is to encourage compliance with the law, not to make money.
"It's also something of a fairness issue, as people who receive registration suspensions for other reasons have had to pay the $250 for a number of years," said Grimaldi.
The budget request says collecting an additional fee will require two new tellers and an appeals officer, at an annual cost of $246,000.
©WLNE-TV / ABC6 2017