DMV To Reopen Woonsocket Branch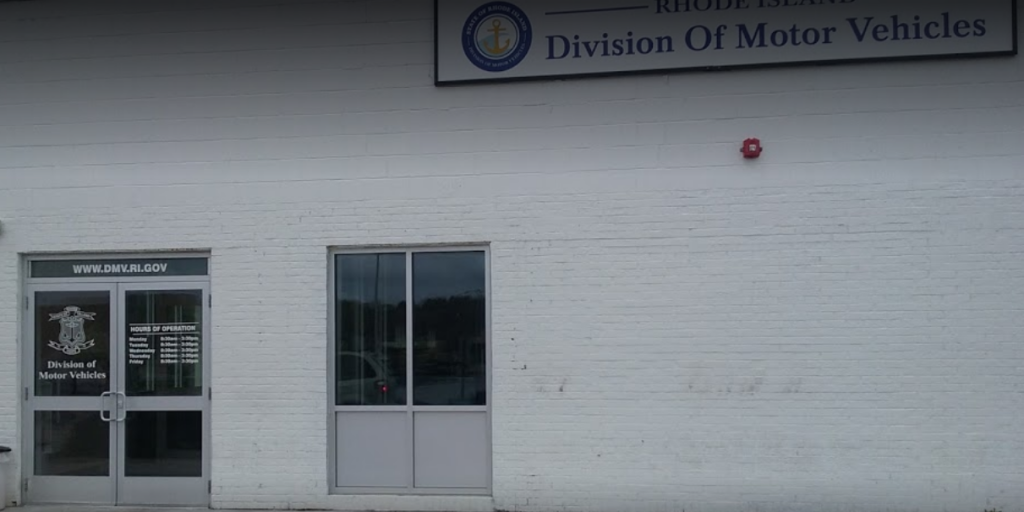 CRANSTON, R.I (WLNE) – The Rhode Island DMV announced on Friday that the Woonsocket branch will be opening on Monday, June 1.
The division branch located on Diamond Hill Road will reopen with expanded hours, Monday-Friday, 8:30 a.m to 4:00 p.m
Service at the branch will be by reservation only.
Those looking to make a reservation can visit www.dmv.ri.gov.
"The Division has continued serving customers since the onset of the COVID-19 pandemic with a reservation service at our Cranston headquarters," said DMV Administrator Walter R. "Bud" Craddock.
"The reservation service, coupled with adherence to the COVID-19 procedures recommended by the  R.I. Department of Health, allows us to return service to our branches in a safe and orderly manner", he continued.
Residents are reminded that expiration dates for licenses, inspection stickers and registrations that were due to expire in March, April, and May have each been extended for 90 days.
Credentials with June expirations have also been extended, and their new renewal is in September.
Rhode Islanders are also reminded that many transactions can be completed by mail or online, and walk-ins are not allowed at this time.
©WLNE-TV/ABC6 2020