Doctor arrested for practicing acupuncture without a license speaks out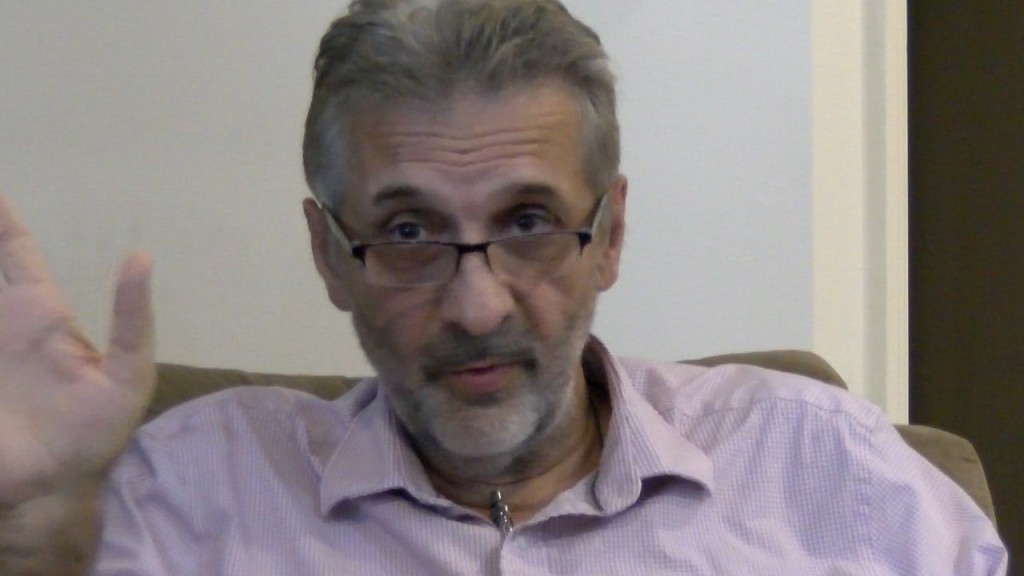 PROVIDENCE, R.I. (WLNE) – Dr. Tad Sztykowski, who owns the centers for integrative medicine and healing in Providence, says he's been treating patients for three decades.
But he was arrested and jailed recently for practicing acupuncture without a license.
"Good people cannot be punished like this, okay?" he said, fighting back tears.
Sztykowski says he had a Rhode Island license until 2017, when he moved to Florida — where he maintains a license.
He says a different doctor ran his Providence office with a license, until she suddenly quit in July.
Sztykowski says that forced him to come back to Rhode Island to help for the rest of the summer.
He says he told every patient the same thing up front.
"I have no license," he said he told patients. "Is it okay with you if I give you treatments? If not, you have the complete right to go home right now, get your money back if you want."
Sztykowski says the vast majority of them decided to keep their appointments.
But he says the health department blocked his attempt to hire another doctor to take over.
"Health department seems to not like people like me, people who, with natural medicine, help people with chronic issues," he said.
And Sztykowski believes that ultimately led to his arrest.
"I'm a strong guy," he said. "I survived much more than all of this. I'm coming from Poland, from communists. A lot of things happened in my life. You're not going to take me down. I'm going to take you down."
©WLNE-TV/ABC6 2019