Doctor pleads not guilty to sexual assault charge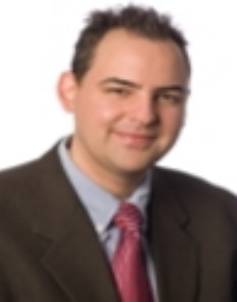 By Alana Cerrone
acerrone@abc6.com
@Alana_Cerrone
Inside Kent County Court Friday morning, Dr. Henry Cabrera faced a judge –pleading not guilty to accusations that he sexually assaulted an underage girl during the summer of 2013, sometime between June and the end of September.
The alleged incident happened in South Kingstown, but the relationship between 39-year-old Cabrera and the victim is unknown.
He has been the Chief Anesthesiologist at South County Hospital for 6 years.
A lawyer for Cabrera says the allegations were not made by a patient or anyone at South County Hospital and have nothing to do with his work there.
Hospital officials second that, telling ABC6 the alleged behavior did not occur on their campus and was not in any way related to Cabrera's medical practice.
They say he is in good standing at the hospital and has never had complaints from patients of misconduct of any kind.
South County Hospital President and CEO Louis Giancola issued a statement saying:
'We are following these legal proceedings. Dr. Cabrera has pleaded not guilty. This is a legal matter and it is in the hands of the court. We will respect the process.'
Cabrera's lawyer also tells us Cabrera denies these allegations.
He says he will aggressively defend Cabrera and is confident his client will be exonerated.
His next court date is scheduled for next month in Washington County.
© WLNE-TV 2016