ER Doctor and Brown professor in court, charged under social host law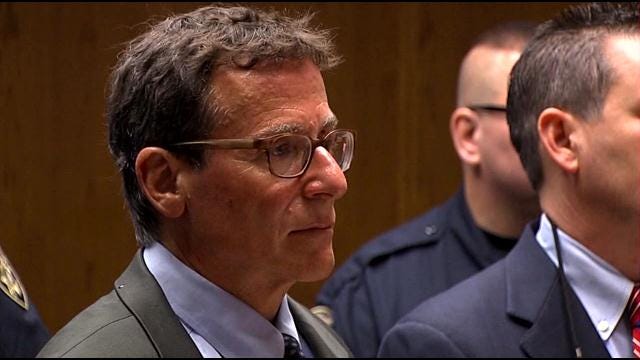 By: ABC6 News Staff
Reporting by: Melissa Toupin
UPDATED August 7, 2013 at 1 PM
A Rhode Island doctor was arraigned Wednesday charged with procuring alcohol for minors. Bruce Becker is accused of hosting a drinking party for teens at his Barrington home. Appearing before a judge Becker pleaded not guilty to the charge.
Police say they found beer, vodka, and champagne after breaking up the get together on July 30th. According to the police report Becker yelled at the teens to run when officers showed up.
The 57-year-old told authorities he bought soft drinks for his son's 18th birthday party, but didn't know there was alcohol on the property.
Becker was released on $1,000 personal recognizance and he was ordered to undergo an alcohol screening.
Becker is a professor of emergency medicine at Brown University's Alpert Medical School. Becker has been a faculty member at the University since 1988.
He is due back in court on August 23.
(C) WLNE-TV 2013