Doctors to discuss circus injuries, response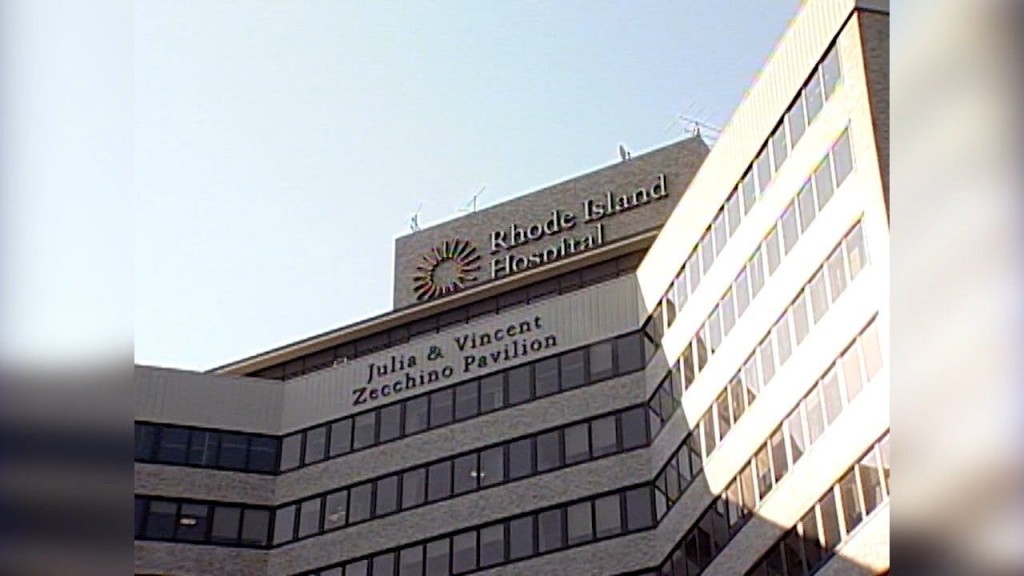 By: Dee DeQuattro
Email: ddequattro@abc6.com
Twitter: @deedequattro
Doctors at Rhode Island Hospital will talk to the media today about their response to the circus accident that sent nine individuals to the hospital. A press conference is scheduled for 10 a.m.
The doctors are also expected to discuss the injuries sustained by the eight performers who fell from thirty feet in the air while performing the "hair hang" aerial act. A ninth person who was on the ground was also injured but was released from the hospital the same day.
Four of the performers are currently hospitalized in serious condition, another three were last listed in good condition however have asked their conditions no longer be released to the media and another has been discharged.
The tragedy happened during a performance of Ringling Bros. and Barnum & Bailey's LEGENDS on Sunday at the Dunk.
(C) WLNE-TV 2014